Chatham-Kent is playing host to a South Shores Mayors of Ontario gathering Thursday.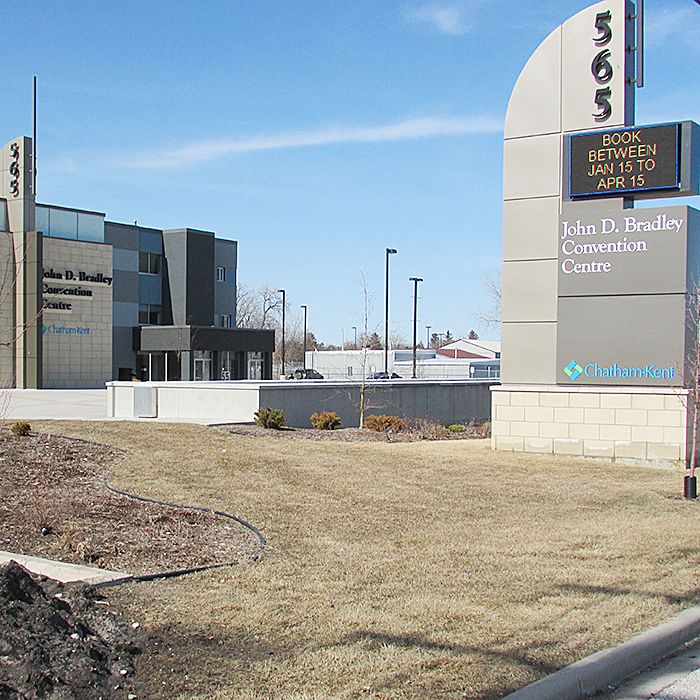 The mayors and chief administrative officers of southwestern Ontario municipalities will meet to talk about several issues, including:
The lack of a governing party MPP from the area;
municipal priorities and a united municipal voice on federal and provincial issues, as the budgets for those senior levels of government approach; and
developing a platform of issues that impact the South Shores municipalities, as a federal election is expected sometime this year.
The meeting Thursday will take place from 10 a.m. to 2 p.m. at the John D. Bradley Convention Centre in Chatham.
The media will have a 15-minute window for interviews, beginning at 1:30 p.m.
Comments
comments