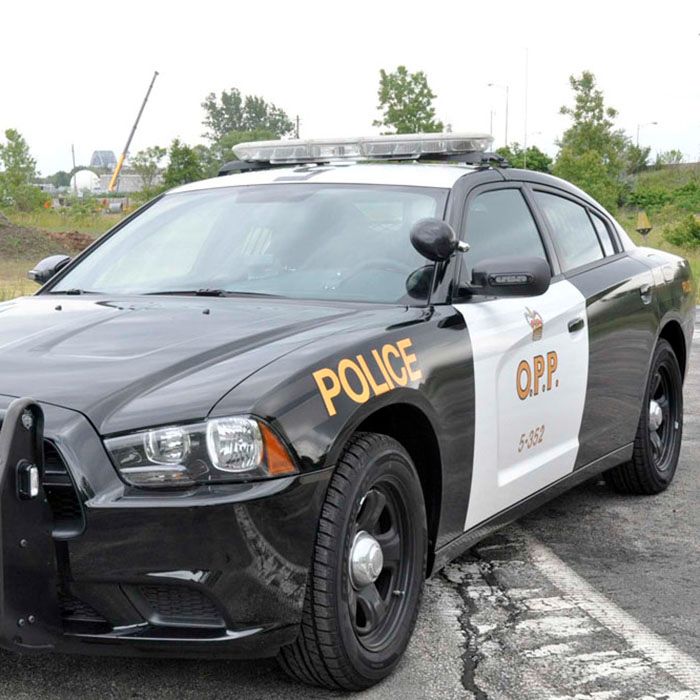 A main claiming to be out of gas in Rondeau Provincial Park last night is facing charges.
Chatham-Kent OPP say officers responded to an alarm from an address on Lakeshore Road in the park about 10 p.m. Monday night.
Police say the officers arrived to see fresh footprints in the snow leading into a garage, and onto other properties and into other nearby outbuildings.
The officers found a man in the area, who told them his vehicle had run out of gas and he was looking for fuel.
A Southgate Township man is charged with trespassing at night.