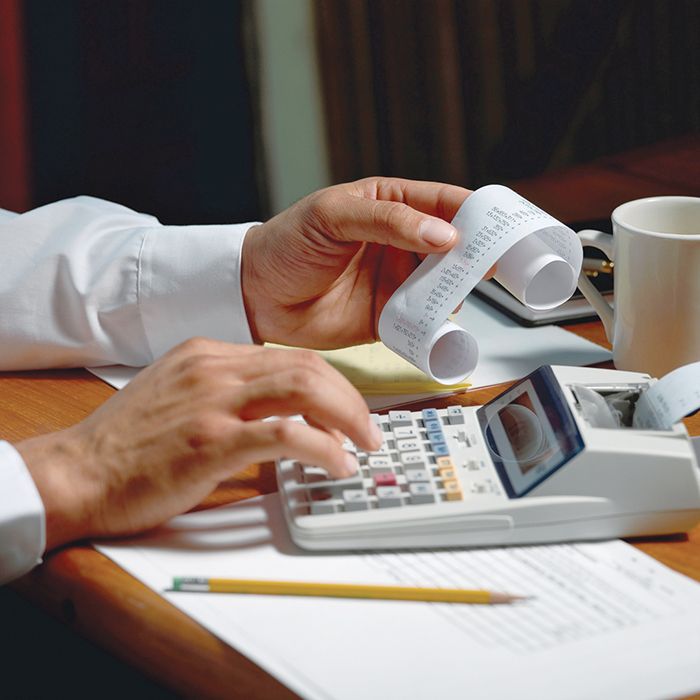 Chatham-Kent's freshly minted council will break out the carving knives in the near future, as the first big project will be the 2015 budget.
But it remains to be seen if councillors will trim the fat or baste the budget bird.
According to the municipal website, the draft budget presented Jan. 20 will include options to "achieve a budget increase equal to or less than the current rate of inflation." In 2014, the tax increase came in at 1.61%, an election year. A year prior, it was 3.2%. In 2012, it came in at 2.3%, while in 2011, we saw a hike of 1.4%.
Chatham Coun. Derek Robertson, the new budget chair, said he has no set target in mind this time around, but knows the public wants as small a number as possible.
"I don't have a target percentage increase. I think it's reasonable, and we've heard it loud and clear, that the community would like us to be innovative in the way we manage our services so we can deliver a zero-based tax hike," he said.
Chatham Mazda from Chatham Voice on Vimeo.
Brock McGregor, a rookie Chatham councillor, said he also has no target figure in his head.
"I don't have a specific goal in mind. We have to look at what a realistic goal is. People are pretty aware of the starting point," he said. "We need to do better than that (status quo)."
Robertson, who will chair the budget committee for the next four years, said the Jan. 20 meeting will give councillors their first look at options on where to take the budget.
"We'll provide the first glimpse. It's up to the will of council to produce a budget that's palatable to the taxpayers," he said. "There are two avenues to analyze where to spend, at the budget table and through the service review. These will allow us to view the options to determine how to best manage the coffers of this municipality."
During the 2013 budget process, many of the service review recommendations for savings were cast aside by council. That council didn't "show a lot of will," according to Robertson. He is hopeful the 2015-18 council will act otherwise.
"I'm confident in the strength and will of this council, particularly with the new council members. I believe we are going to have a good budget process, one that's sound and respectful, yet ready to deliver a result that will be positive to the taxpayers and citizens," he said.
Those decisions, he added must provide "the best economic benefit and opportunity for growth in this community. We're going to make some bold decisions."
McGregor relishes the opportunity to step into the thick of the budget process right away.
"It's the opportunity to take a big-picture look at what's going on in the municipality," he said. "We need to start deciding on strategic direction and stick to the strategic plan. We have to look at what we've already committed to and now remain committed to it once we get to the budget process."
That has often not been the case in the past.
Public consultation will follow the Jan. 20 tabling of the budget, first at the Dresden Arena on Jan. 26, St. Michael's Parish Hall in Ridgetown Jan. 27, and then the Active Lifestyle Centre in Chatham the following day. All sessions run from 4:30 p.m. to 6 p.m.
Attendance at these public meetings in the past has varied greatly. Robertson said he's seen full houses and vacant rooms.
"I remember days going to Ridgetown to packed rooms. I also certainly remember last year where there were two members of the public who showed up to the public consultation in Wallaceburg, and one of them ended up on council," he said. "It seems to change year to year. It really depends on the political fervour behind sensitivity of matters on the budget docket."
McGregor said the public delivered plenty of pondering on the municipal budget during the election campaign, and looks forward to hearing from more people.
"I'm glad there's an opportunity for public input outside of just Ward 6 (Chatham). It's a positive strategy to allow individuals to not have to come to Chatham for their input," he said.
Following the public meetings, council will sit down Feb. 3-5 and 10-12 from 6 p.m. to 10 p.m. to hammer out the budget. Last year, council finished the task in four nights. Robertson expects it will take longer this time around.
"I won't be surprised to see it go to six (sessions). From what I've seen thus far, there don't seem to be a lot of sacred cows," he said of issues up for discussion this budget.