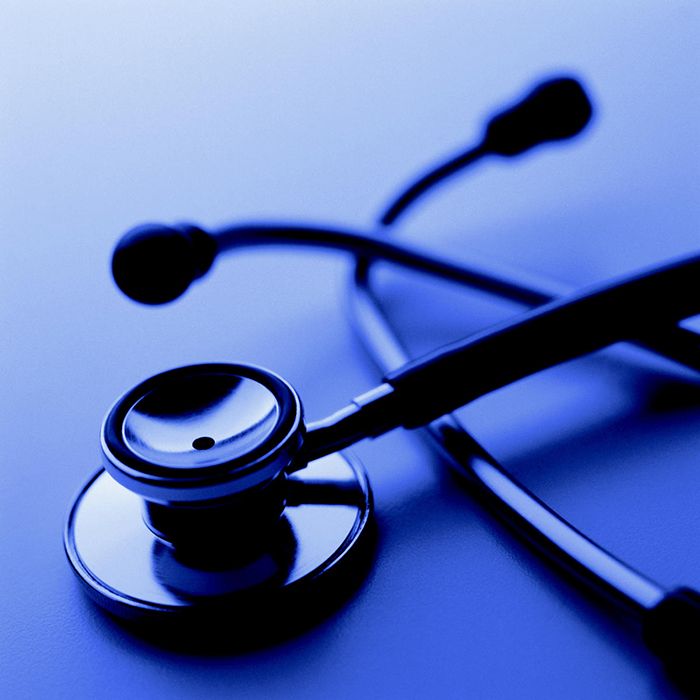 Chatham-Kent has a pair of new doctors.
Drs. Glen and Briana Providence came to the municipality in December.
He is a hospitalist with the Chatham-Kent Health Alliance and she is a family practitioner, setting up shop with the Chatham-Kent Family Health Team in Dresden.
Briana is accepting patients through Healthcare connect at 1-800-445-1822.
Originally from the Toronto area, the Providences went to Saba University Medical School in the Caribbean before moving to Ohio to complete their residency training and then to Pennsylvania to begin practising.
They moved to Chatham-Kent for family reasons.
"It is important for us to be close to our family. We have friends who live in the Chatham-Kent area who practice medicine and we decided to explore the opportunities," Briana said in a media release. "After several site visits and much discussion, my husband and I decided it was a great fit for our medical practice and our young family."