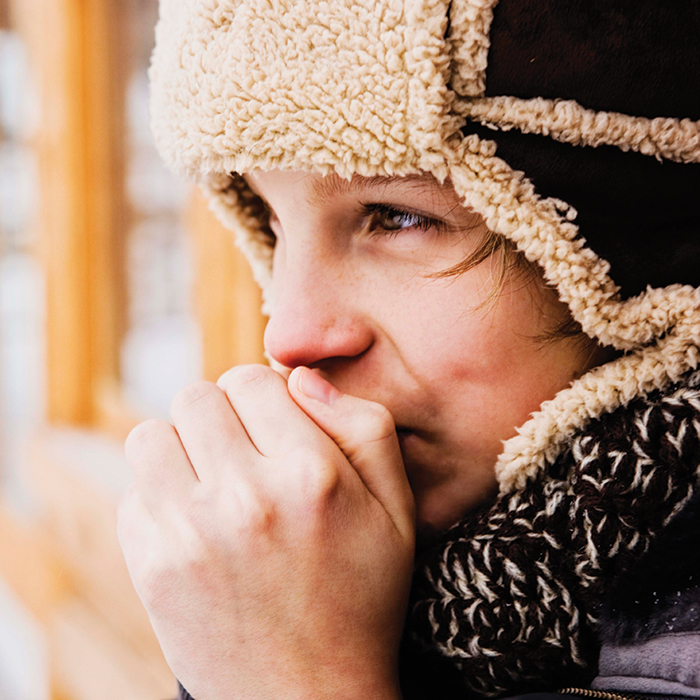 Chatham-Kent is back under a cold weather alert today as temperatures are expected to fall to -17C tonight.
This follows Monday night's -19C temperatures.
Dr. David Colby, medical officer of health for the municipality, urges people to dress in warm, breathable layers if they're going outdoors for any length of time, and to head indoors periodically to warm up.
Hypothermia and frostbite are concerns when the temperature gets this cold.