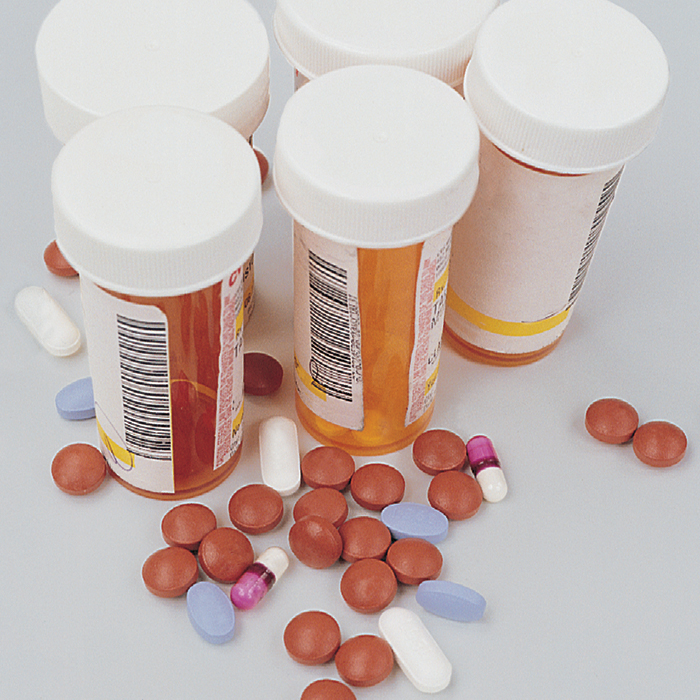 A Windsor man faces charges in connection with the ongoing theft of prescription drugs from Rexall PharmaPlus in Wallaceburg.
Chatham-Kent police say the investigation surrounded the theft of fentanyl, oxycodone, hydromorphone and Ritalin. Recovered narcotics are being sent away for analysis.
A 35-year-old Windsor man is charged with five counts of theft, two counts of uttering a forged document and two of drug possession.
Comments
comments