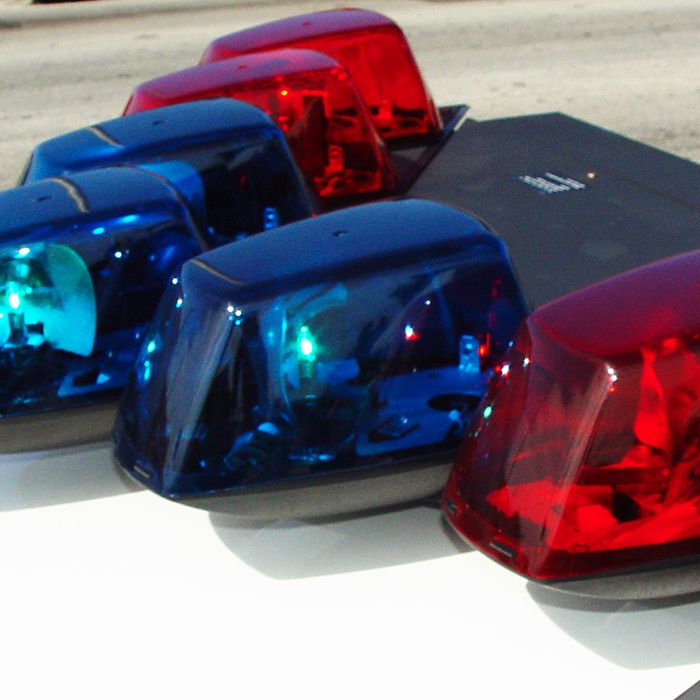 Chatham-Kent police are looking to the public to help them solve a large gun theft – paintball guns, that is.
Police say sometime overnight Dec. 30 and 31, someone broke into a trailer on Longwoods Road in Chatham Township and stole 25 paintball guns and about 1,000 paintballs, worth about $3,850.
Anyone with information is asked to contact Const. Sherri Keller at sherrik@chatham-kent.ca., or call Crime Stoppers at 1-800-222-8477.