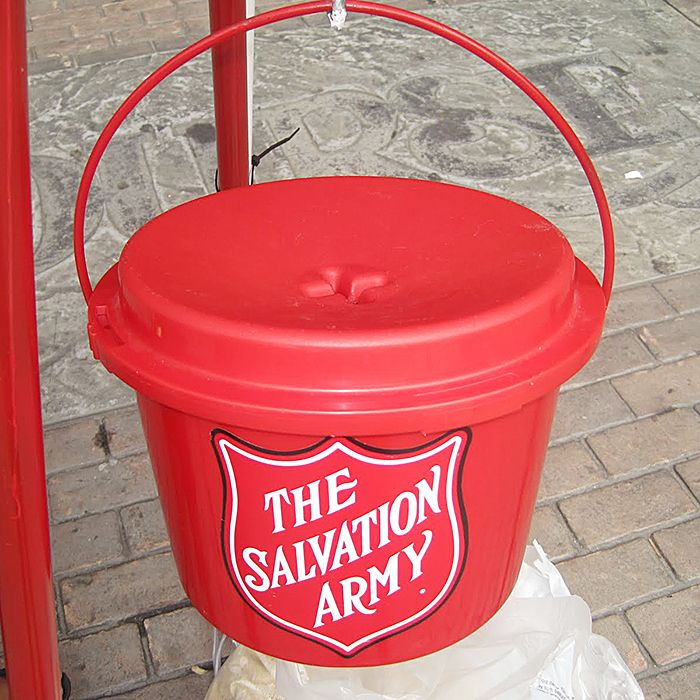 It's countdown day for the Salvation Army's $450,000 Red Kettle campaign in Chatham-Kent.
As of Tuesday night, the campaign was still $80,000 short of its goal.
Capt. Stephanie Watkinson of the Salvation Army in Chatham said it's simply a numbers game.
"We had the same struggle last year. We didn't make our goal. It's just that there are so many worthwhile charities out there and only so much money to go around," she said. "We're all struggling. The need doesn't seem to relax at all."
Watkinson said volunteers have come through for the campaign, although they could have used a few more. She said some people just don't have the two-hour blocks of time to give at this time of the year. But others do it daily for the Salvation Army.
While the Red Kettle campaign may come up short, Watkinson said the community really delivered elsewhere.
"We want to thank everyone. We did the plea a couple of weeks ago for toys and the community really did respond," she said. "The community has always come through for us when we need it."
The funds raised through the Red Kettle campaign are used year round to support the members of our community that need a little hand up during the difficult times with the basic necessities of life.
The Red Kettles will be out until 2 p.m. Christmas Eve in Wallaceburg and Chatham to accept donations. On-line donations can be made through www.fillthekettle.com and clicking on a kettle location in C-K. A $5 donation can be made texting 'HOPE4003' to 45678 on your cell phone.