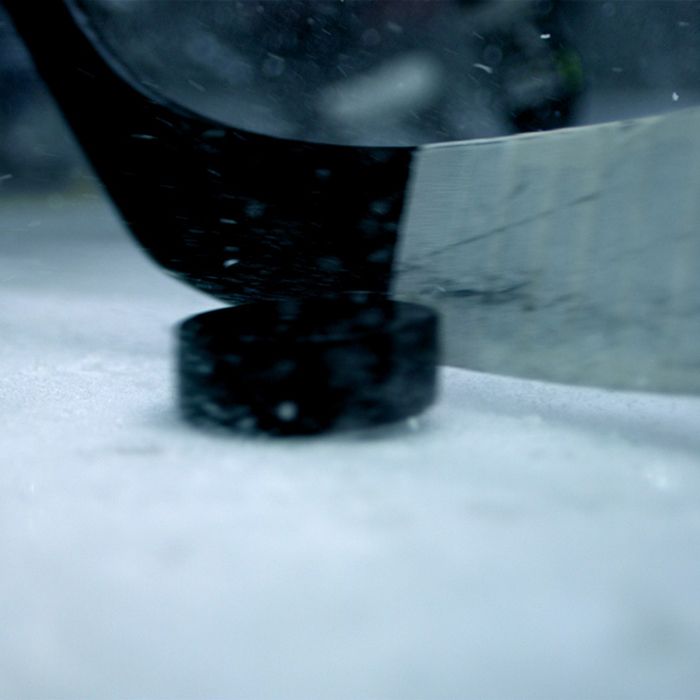 There has been a great deal of discussion in coffee shops and in the hockey rinks across Chatham-Kent about the thought of an OHL team landing in Chatham.
The reality is if a team were to come here, it would need a proper home. Memorial Arena would do during the team's honeymoon phase here (even that would require upgrades) but supporters of seeing OHL hockey in Chatham must digest the reality of the need for a new arena. We're talking tens of millions of dollars.
Chatham Mazda from Chatham Voice on Vimeo.
We think it could be worth it, if done properly.
Some speculate it would cost $50 million for a top-flight, state-of-the-art arena. That was a number mentioned in a 2013 report to Chatham-Kent council when rumours surfaced then about an OHL club interested in coming here.
But we don't need a gold-plated palace.
What we are in dire need of is an upgrade from Memorial, an arena that was built in the 1940s. It's nearly 70 years old, ancient in infrastructure standards.
We also don't need 6,000 seats, but rather something similar to Sarnia's RBC Centre, with about 4,000 seats, some additional standing-room viewing, as well as executive suites.
It would be a multi-use arena with a primary OHL tenant. Minor hockey, figure skating, ringette – all would get good use out of it as well.
It could still host scores of other events, such as regional or provincial curling events, and figure skating competitions.
Such an arena is likely millions cheaper than the palace option.
Peter Karmanos, owner of the OHL's Plymouth Whalers, named Chatham as a desired new home for his club. Yet we don't have an OHL-calibre rink. If we pledge to Karmanos and the Whalers to let them honeymoon at the Memorial Centre for several years, and to erect a modest new home for the future, we could very well land the team.
But do we want a multi-million dollar business setting up shop in Chatham-Kent? Do we want more jobs, provincial and national media exposure, and another reason for people to come here? Do we want affordable entertainment for the entire family?
Yes to all of the above.
Are we prepared to pay the price to bring that here and to upgrade ancient arena infrastructure?
Suddenly you can hear a pin drop; it's the proverbial pregnant pause.
Let's face it; culture has been catered to in recent years with the Capitol Theatre. Is it time for sports – specifically hockey – to get its gem?
We think so, but only if it is done responsibly, building a complex that suits our community. And we must investigate every possible funding partnership in the process.