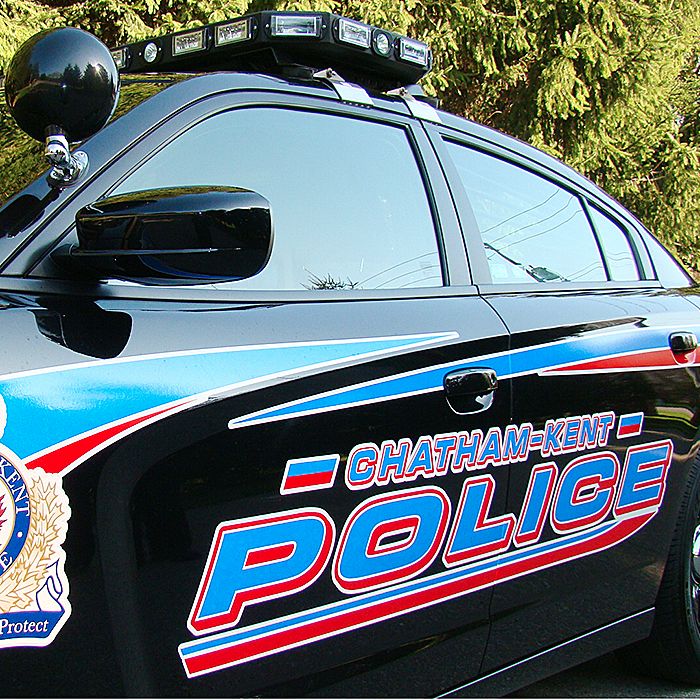 Chatham-Kent police have completed their investigation to a Dec. 6 accident where a young pedestrian was hit by a vehicle.
They say no charges will be laid.
A 12-year-old child was hit by a car about 5:30 p.m. Dec. 6 on Grand Avenue West near Ursuline Avenue in Chatham. The youth had to be airlifted to a London hospital.
Police say the child's condition continues to improve.