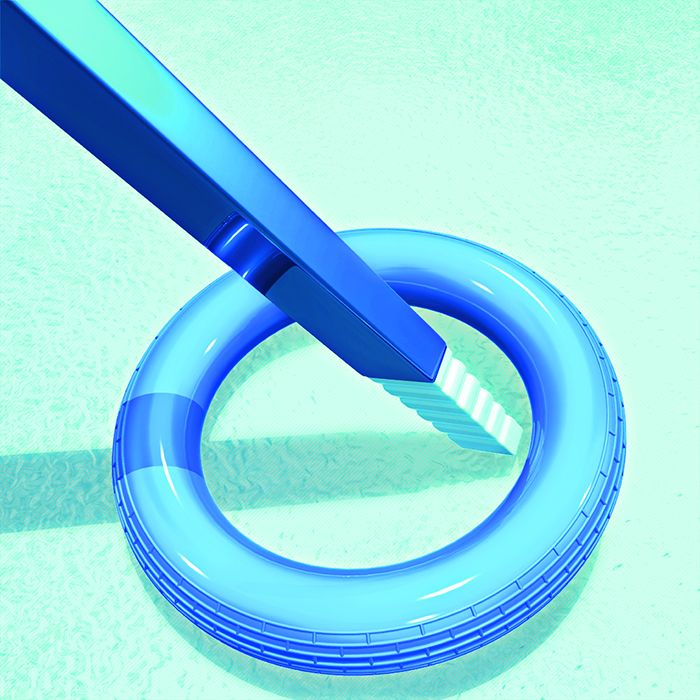 The Postma Heating and Cooling U9 Novice Thunder tripled up their London adversaries 12-4 on the weekend.
Faith Koning powered the Thunder with six goals and an assist. Kate Thompson added a hat trick, while Maya Haines, Myah Walters and Abby Padbury also scored.
The Novice Thunder remain undefeated on the season.
Comments
comments