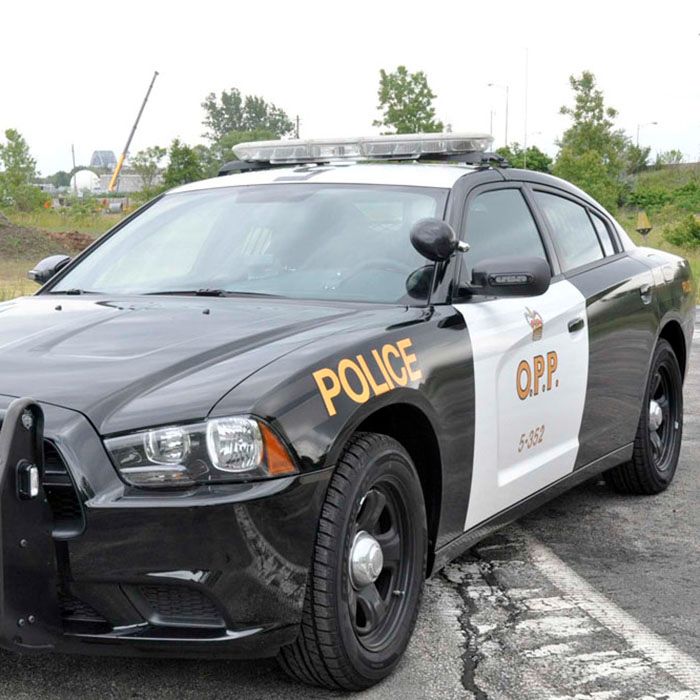 Winter seems to have arrived early to Chatham-Kent, and that means drivers should pay close attention to road conditions. Tell that to three folks nabbed by the OPP Saturday afternoon.
Chatham-Kent OPP clocked three vehicles blazing along Highway 401 doing in excess of 150 km/h.
The first lit the radar gun up just before 2 p.m., as a Mazda registered 164 km/h eastbound near Kent Bridge Road.
A little more than an hour later, a westbound Chevy SUV near Harwich Road got clocked at 156 km/h.
Just before 4:30 p.m., police say a westbound Lexus registered 173 km/h on the radar gun near Communication Road.
All three drivers lost their licences for a week and had their cars towed and impounded for a week.
Comments
comments