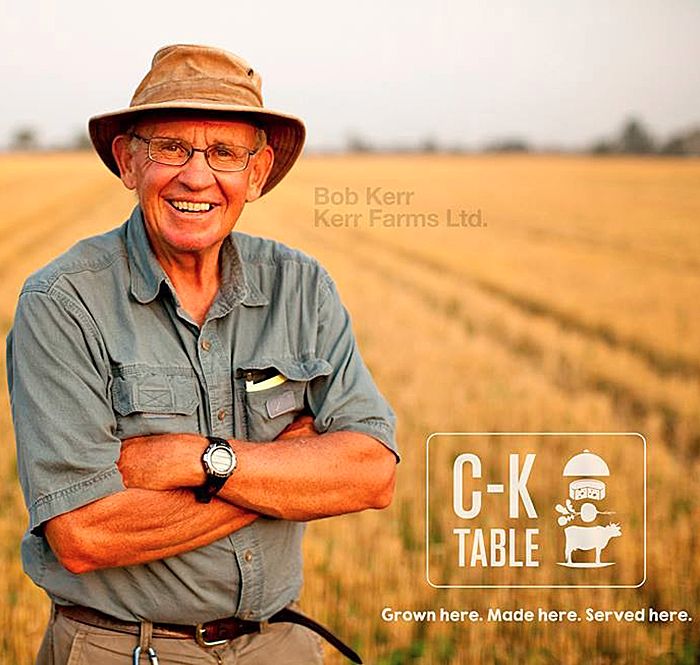 CK Table is turning heads outside of the municipality, as the event won a provincial tourism award last week.
At the Tourism Industry of Ontario's 2014 awards, the local event picked up the Ontario Culinary Tourism Association event of the year award.
CK Table takes place each September, showcasing locally grown and made food and drink. It's motto is, "Grown here. Made here. Served here."
Joseph Grootenboer and Rob Salter of River Bell Market Garden accepted the award, as fellow organizer Paul Spence of Lo Maximo Meats was unable to attend.
"First of all, it is a lot of fun putting on the CK Table event," Grootenboer said in a media release. "And it was a great honour to be there, on behalf of the CK Table farmer group, accepting the award for having done something unique. It is a very significant honour to be recognized by tourism providers across the province."
Chatham-Kent Mayor Randy Hope said organizers have reason to be proud.
"As an agricultural community, we know we produce great food, and now that message has been broadcast across Ontario as well," he said in a release. "CK Table's award is a win for our local economy and for our quality of life."
Comments
comments