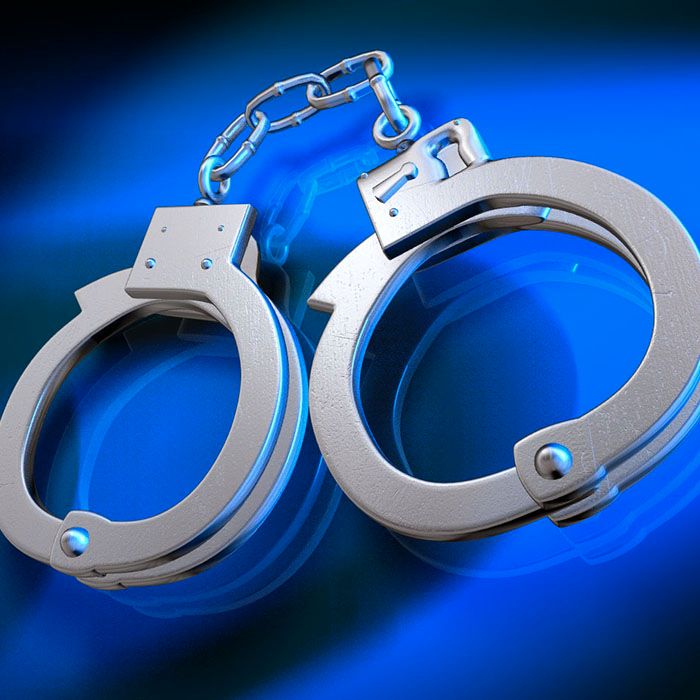 A recent drug investigation by Chatham-Kent police pulled more than $28,000 worth of cocaine and marijuana off our streets, and on Sunday, they arrested their suspect.
Police say on Nov. 6, officers recovered more than $14,000 in coke and a like value of processed marijuana, as well as a quantity of cash.
On Friday, police arrested Patrick Jerome Robert, 31, of Orchard Heights in Chatham in connection with the seizure. He's charged with two counts of possession of a controlled substance for the purpose of trafficking and possession of property obtained by crime.
Comments
comments