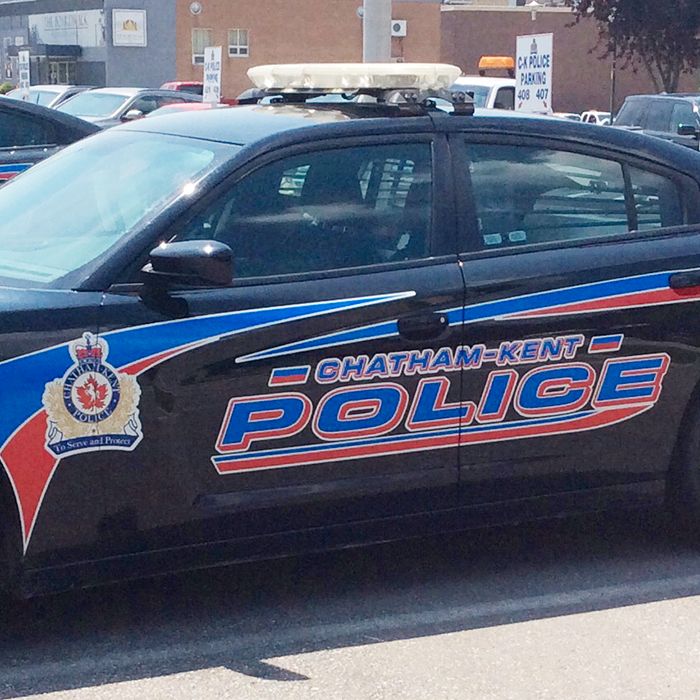 A pedestrian got clipped twice in short succession yesterday in Chatham, once by a bike and then by a pickup truck.
And police say neither the cyclist nor the driver stayed around to help the woman.
According to police, about 11:45 a.m., a woman walked eastbound on Llewellyn Street and then started crossing Fifth Street. At that time, an approaching southbound cyclist reportedly yelled, "No brakes" and ran into the woman.
Meanwhile, a black pickup truck headed northbound at a high rate of speed pulled a U-turn, police say, and knocked the pedestrian and cyclist to the ground before speeding off.
The cyclist also took off, police say, while the woman was able to get help and went to hospital where she was treated and released.
The male driver of the truck and the female cyclist both fled southbound on Fifth Street. Police are looking to identify the two. Anyone with information is asked to contact Staff Sgt. Ed Gibson at 519-436-6600, ext. 81908 or Crime Stoppers at 1-800-222-8477.
Comments
comments