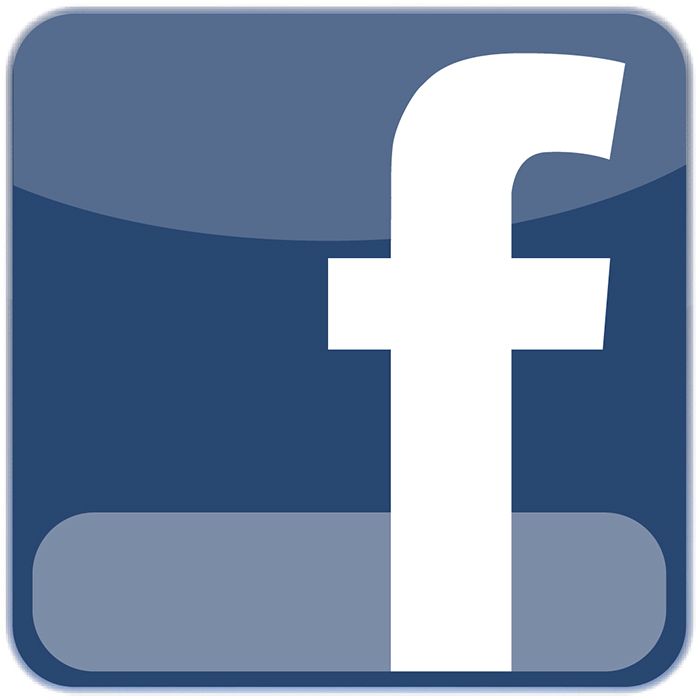 Social media is such a quick way to get a message out to the masses. Some candidates in this municipal election chose to use it to deliver their platforms to local citizens and groups popped up with the intention to provide the candidates a platform to engage the public.
Great and noble ideas.
But what is the result when you take the good intentions, fold them into social media, and add Chatham-Kent cynicism? Not good.
Chatham Mazda from Chatham Voice on Vimeo.
We observed candidates slamming their competitors. That resulted in serious backlash from the public, and loss of support. Understandable reaction from the electorate. Stand on your accomplishments and platform; don't throw mud. We don't live in the U.S.
We saw a Facebook page get hijacked repeatedly, turning it from an issue-delivery system to a nasty gossip- and rumour-laden hot mess.
It appeared fake accounts were created to comment on this page as well. If that was indeed the case, and any of these were generated by a candidate or someone close to them, that's shameful, and very deceiving.
But then again, we're talking about social media, where you don't get Mulligans for making knee-jerk statements on well-read pages. You put up some nasty comments and pay the price. Sure, you can delete or edit the comments, but chances are it's not before people have eyeballed them, and likely one or two captured them with a screenshot.
Social media is a great way for people, including candidates, to get information out to the people. But with no filter in place, and the danger of heat-of-the-moment reactions, it's like using dynamite without checking the length of the fuse. Things could blow up before you know it.
 Tree? What tree?
I cannot tell a lie, we chopped down the cherry tree.
Well, to be exact, we cut the thing down with a chainsaw.
Unlike Parson Weems' exaggerated tale of what George Washington did, we knocked down the dead cherry tree in the backyard on the weekend.
It's amazing what a sharp chainsaw can do, and how quickly the work can get done.
With a buddy, Chad, manning the saw, and another friend, Jeff, helping pile the wood, we had the job done in very short order, opening up the afternoon to barbecuing.
I lost count of the number of chicken wings we did Sunday, but I can state they all tasted excellent. Ditto for the bacon-wrapped fries we did on a half-moon skillet, a new addition to the Big Green Egg compliments of my brother-in-law and his family.
Even our daughter had some wings Sunday, and she claims she's not a wing fan. But she has upgraded her thoughts to the point of liking the wing pieces with two bones.
 You know you're old when…
So said chicken-wing-indifferent daughter goes to a sleepover/birthday party on the weekend, leaving my wife and I kid-free for the evening to relax and unwind. We planned on doing so in the hot tub, maybe with a bottle of wine, a great idea after a busy week.
But we're well into our middle age, so the best-laid and even simple plans can go awry.
I turned on the World Series and promptly dozed off on the couch. And when I woke, Mary was headed to bed. Both of us were snoring before 11 p.m.
That's how you really let go when you're child-free for the evening!
Pass the Metamucil…