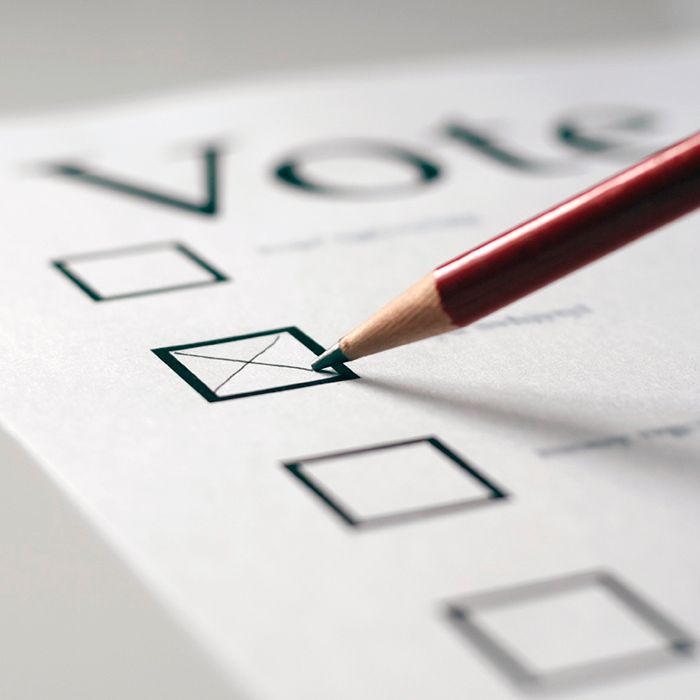 Chances are you won't hear a bitter word from any of the three municipal councillors voted out of office in the Oct. 27 municipal election.
Veteran councillors Art Stirling, Jim Brown and Sheldon Parsons lost in their bids for re-election. All three say they saw the writing on the electoral wall while out on the campaign, or at least smelled the proverbial winds of change in the autumn air.
Stirling served two terms representing the people of Ward 2, South Kent, before losing to newcomer Trevor Thompson, who topped the polls in the ward.
"It really didn't come as a huge surprise for me. I kind of felt it through the campaign," he said. "I was certainly impressed at Trevor's hard work. He earned it. He put the effort in."
Stirling added he was somewhat surprised at the strong base the other incumbents, Karen Herman and Frank Vercouteren retained.
Brown, who served three terms as a councillor for East Kent, Ward 3, said he felt the desire for change in his ward.
"I was talking over the weekend with Coun. (Steve) Pinsonneault. I predicted the outcome exactly as it is," he said, referring to Pinsonneault topping the polls and David Van Damme placing second.
Brown said the mix of candidates and various issues combined to create change.
"There are always issues out there. But the number one is the longer you are in politics, the more people you tick off. Every time you vote, you do that."
Parsons is out after two terms on C-K council representing Wallaceburg, Ward 5.
"The winds of change must have been blowing in the air. I was very nervous on the campaign trail. I felt it was going to be a very close race. I was not comfortable," he said. "The sense I got was that people weren't happy with the way things have gone. We certainly haven't delivered the jobs to the community that anyone would have preferred. I've also heard that taxes are generally way too high."
Stirling doesn't think one thing knocked him out of council, but rather his persistence.
"I do consider myself one of the most progressive councillors South Kent has elected since amalgamation," he said. "I've always felt like a little bit of an outlier. I think there are people in South Kent that I pushed them outside their comfort zone. I look at what happened last night, some of those people pushed back. I'm OK with that."
Stirling and Parsons have not ruled out running again. Both say the 2018 municipal election is way too far away to speculate.
In the meantime, they plan to stay busy.
Parsons said he'll still be involved in his community and will look for other ways to do so.
"When a door closes, another one opens. I just have to look for that door and see what's behind it," he said.
"I still want to work to make this community a better place," Stirling said. "I wear my love for South Kent on my sleeve. I've got huge faith in the future of Chatham-Kent."
As for Brown, he said he's done after 11 years on C-K council, which followed 13 years on Ridgetown council.
"Four years from now? Absolutely not. I spent close to 24 years in office. That's a run," he said. "I'm going to finally concentrate on my own business."
Brown is the publisher of The Ridgetown Independent and admitted to growing weary of wearing two hats.
"I've always kept my political hat and my newspaper hat separate. Now I'm putting my newspaper hat on full time," he said. "I really like writing and covering things. I will be back at it full force."
Comments
comments