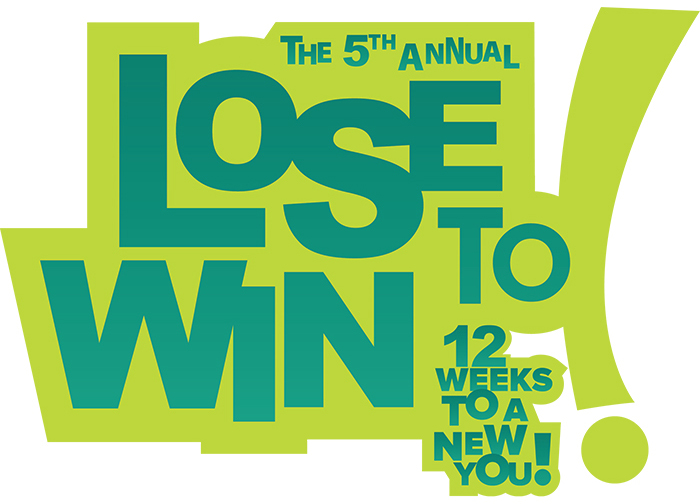 For the fifth straight year, the Foundation of Chatham-Kent Health Alliance (CKHA) is looking for a bunch of losers.
The foundation has teamed up with Performance Fitness and Training to offer the fifth annual Lose to Win competition.
Barb Noorenberghe, development officer for special events with the foundation, said the event is win-win for everyone involved, as the participants improve their physical health, while the alliance raises funds for needed projects.
"What they (Performance) are offering is good health. It's about maintaining better health, healthy living and being physically fit," she said. "It's a nice gesture. We encourage a healthy lifestyle for everybody. And at the same time, it helps us buy new equipment for the hospital."
The event raised about $19,000 for the foundation last year, she said, and 115 people participated.
The cost to take part in Lose to Win is $125. Noorenberghe said what participants receive is support valued at about $1,500.
Lose to Win is a 12 week program where participants work with personal trainers and develop personal fitness plans and receive health education. They can also take group fitness classes at the facility.
Noorenberghe said Performance is an excellent partner.
"They're great to work with. They have great facilities, incredible staff and they work well with everybody," she said. "There's a great camaraderie between their staff and participants."
The timing of Lose to Win is excellent, Noorenberghe said, as the program takes participants right through the holiday season, where there are temptations galore.
"It starts in November, goes through Christmas and gets you into the new year. It helps you get past some bumps along the way," she said. "Holidays, they make you go to the gym more often."
Registration for Lose to Win is still open. Just call Performance Fitness at 519-436-1530, or register in person at 770 Richmond St. in Chatham, or visit www.performancefit.ca/events.
Deadline to register is Nov. 7.
Comments
comments