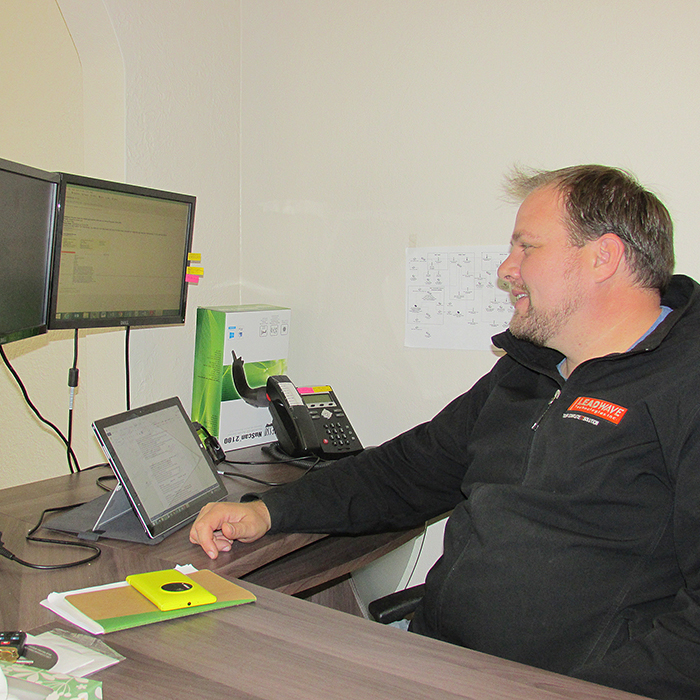 For Leadwave Technologies, a short drive from Sarnia to Chatham-Kent was all it took to determine that there was an opportunity for investment.
Co-owner Aaron Weir, who founded the firm in 2006, said a look around the community convinced him there was potential.
"Our business model differed from what was being offered locally and I thought there was opportunity," he said. "We've been well received since we came to Chatham last year."
With 18 employees based in its Chatham and Sarnia locations, the firm offers IT support based on preventing problems as opposed to fixing them once they happen.
"We monitor systems because in today's business world, even being down for a day while a system is repaired is too much," he said. "Our goal is to fix a problem before a client even knows it exists."
Weir's belief in Chatham-Kent extends beyond Leadwave, as he recently purchased a retail business in Ridgetown.
"We're closing the deal shortly but we aren't ready to disclose all the details," he said. "It's not related to technology, but we believe there is an opportunity to take an existing business and make it even better."