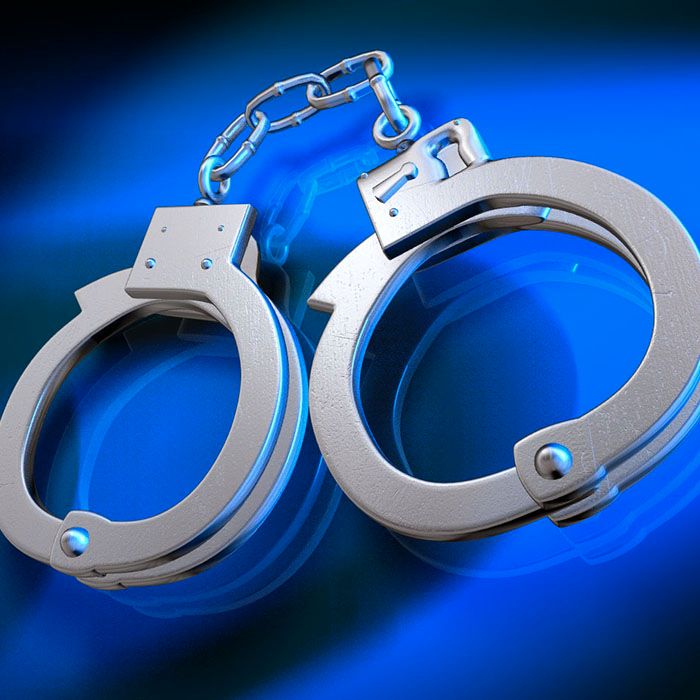 A 27-year-old Wallaceburg man faces charges of assault after someone tried to push a pregnant woman down a flight of stairs.
Police say a man and woman began arguing about 10:30 a.m. and it escalated, where the man attempted to push his pregnant common-law girlfriend down the stairs.
The woman was able to catch herself, but was still taken to hospital as a precaution, police say.
It wasn't the only domestic issue that took place in our municipality.
Last night, a man and woman met at a neutral location in regards to child custody. Police say they began to argue and then the man chucked his cell phone at the woman before pushing her several times and threatening her.
A 25-year-old man faces charges of assault, assault with a weapon and uttering a threat.
As well, police say a woman breached her release conditions recently, and was arrested last night. On Oct. 23, a woman was released from custody with conditions not to communicate with a specific Chatham man.
Police say two days later, the man saw the woman slowly drive by his workplace. A day after that, he received texts from her.
Officers have charged a 35-year-old woman with two counts of failing to comply.