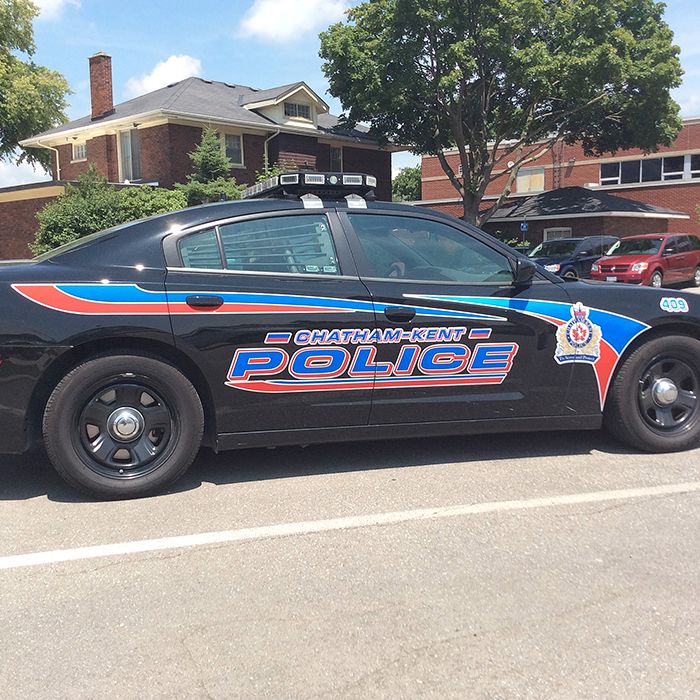 Police nabbed a woman yesterday accused of going through another woman's purse.
Chatham-Kent police say just before 7 p.m. last night, officers were called to the YMCA in Chatham after a woman was seen going through someone else's purse in the women's change room. The suspect fled on foot but was soon apprehended by a retired C-K police officer.
Terri-Lynn Adams, 42, of Chatham is charged with theft in connection with the incident.
Comments
comments