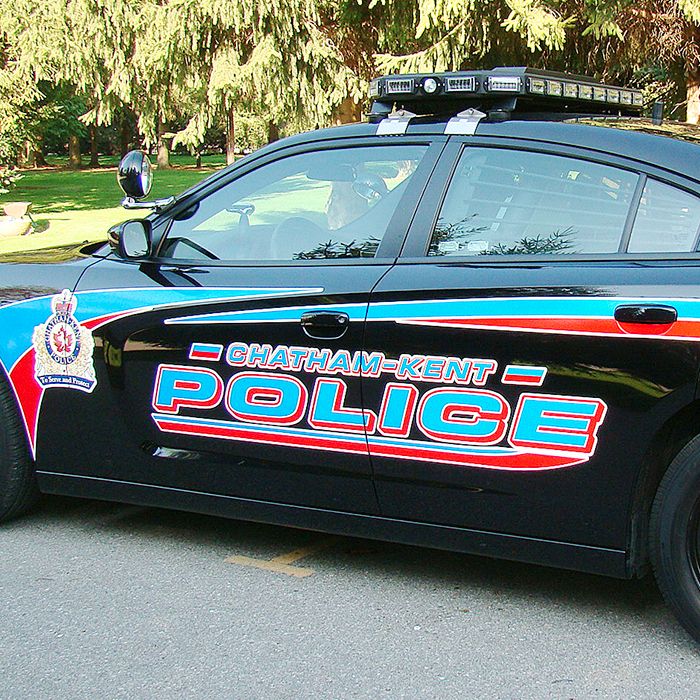 A 71-year-old man faces assault charges against his wife.
Police responded to a residence on Tecumseh Road in Chatham Thursday afternoon in regards to a dispute. The women reported her husband had assaulted her Wednesday night, police say.
She didn't require medical attention.
The elderly gentleman faces an assault charge in connection with the incident.
Comments
comments