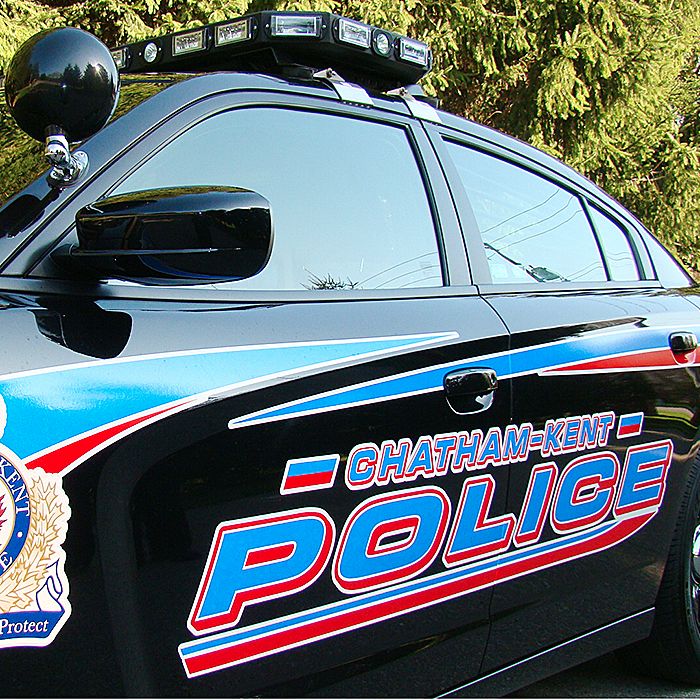 Chatham-Kent police are looking for the public's help in regards to a break-in Thursday morning in Blenheim.
Sometime between 7 a.m. and 9 a.m., someone forced their way into a Catherine Street home and stole $3,000 in cash and jewelry.
Anyone with information is asked to contact Const. Neal Iles at neali@chatham-kent.ca or 519-436-6600, ext. 86590. You can also call Crime Stoppers at 1-800-222-8477.
Comments
comments