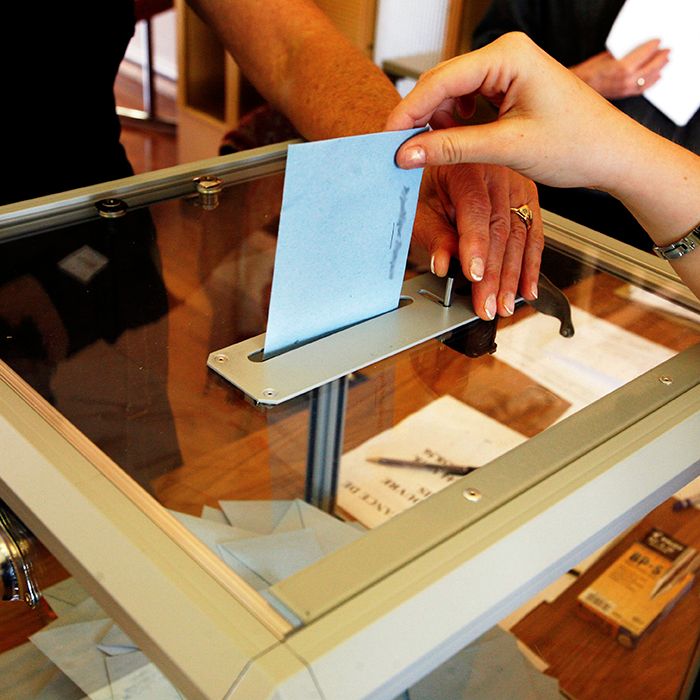 Chatham-Kent Returning Officer Judy Smith is crediting online voting with contributing to a 300% increase in advance voter turnout.
Online voting ended Monday at 2 p.m. During the one-week open period, 7,329 people voted online. An additional 2,059 cast paper ballots at advanced polls for a total of 9,388 votes recorded.
This accounts for 12% voter turnout to date.
In 2010 advance polls had 3,007 ballots cast.
In 2006 3,948 ballots were cast at advance polls.
This is the first Chatham-Kent municipal election at which electronic Internet voting has been utilized.
Voting results for individual candidates will not be tallied until election night on Monday, Oct. 27.
To ensure you can vote, contact the municipality at 519-360-1998 and ask for the returning officer.