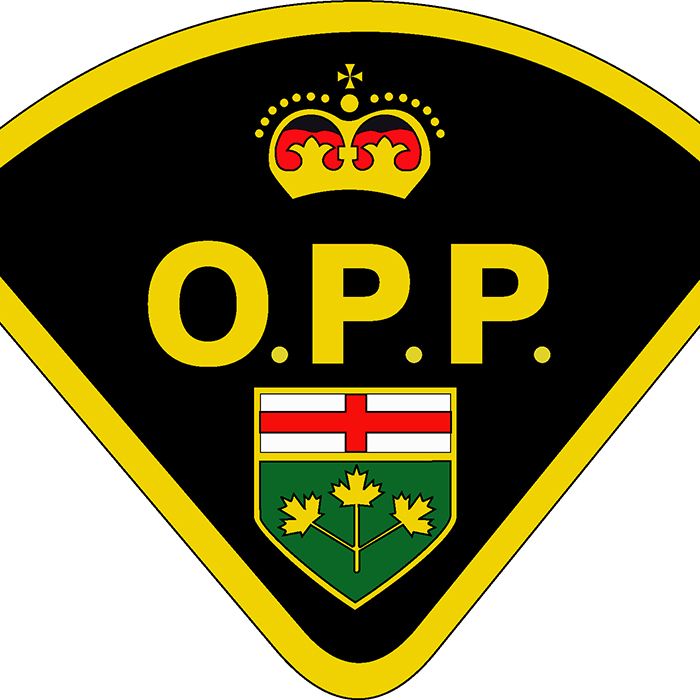 A Michigan couple received quite a scare, along with a trip to the ER on the weekend, when their motorcycle blew a tire.
Chatham-Kent OPP say their BMW bike was headed westbound near the On Route service centre in Tilbury when the rear tire blew.
The driver lost control as a result.
The driver, 35, and female passenger, 30, were taken to hospital with non-life-threatening injuries.
Comments
comments