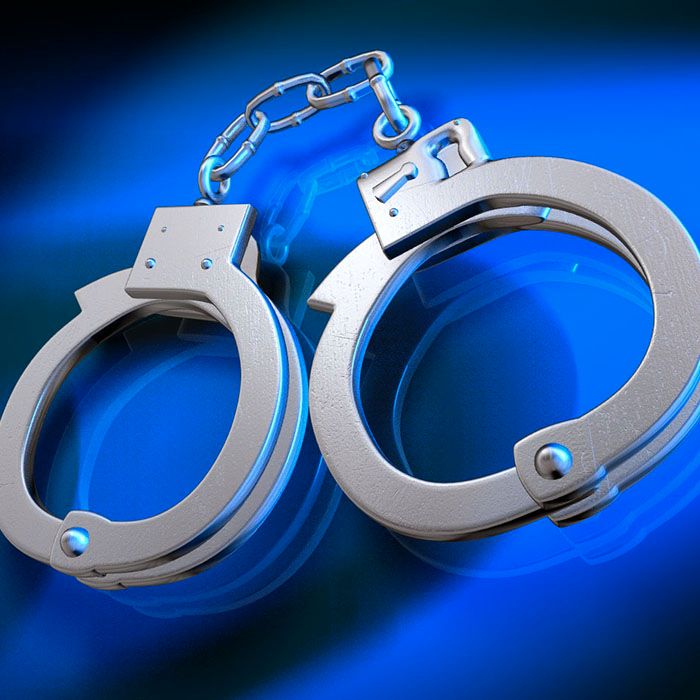 Chatham-Kent police seized $15,000 worth of coke in a drug raid in Wallaceburg yesterday, and we're not talking about the soft drink.
Police say they executed a drug warrant on Elizabeth Street in Wallaceburg, scooping up the cocaine and a couple of sets of digital scales.
A 59-year-old Wallaceburg man is charged with possession for the purpose of trafficking.