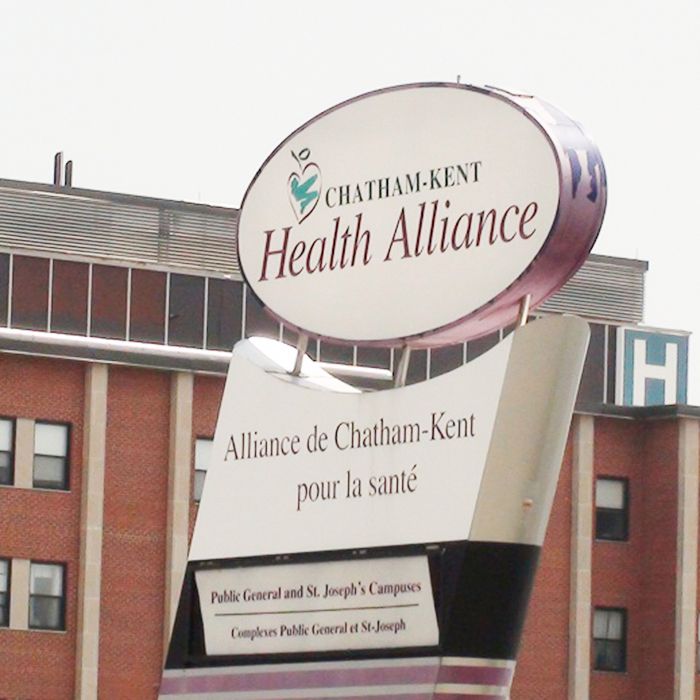 Two new pediatricians are setting up shop in Chatham-Kent.
According to the Chatham-Kent Health Alliance, Dr. Maqsood Ali and Dr. Sacha Desouza will come to town.
Ali was practising medicine in Alberta for the past several years, but recently moved to Chatham-Kent.
"My wife accepted a position in Southwest Ontario and has really enjoyed living in the area. I followed suit and found Chatham-Kent to be a wonderful community," he said in a media release. "The group of physicians I am working with are excellent and I look forward to being in the Chatham-Kent for several years to come."
Desouza recently finished her residency at the University of Alberta and chose to come here.
"I visited several sites and chose Chatham-Kent because of its strong sense of community," she said in a release. "The hospital and pediatric clinic offers many services for my practice and I'm very excited to work with the community and my colleagues."
Fannie Vavoulis, medical recruiter and education co-ordinator with the CKHA, is pleased the two doctors will practise here.
"We have filled a big void in Chatham-Kent with these two physicians coming to our community. We have been actively recruiting for pediatricians for quite a while now. Having both physicians come to Chatham-Kent will help relieve wait times and provide the utmost care possible," she said in a release.
Comments
comments