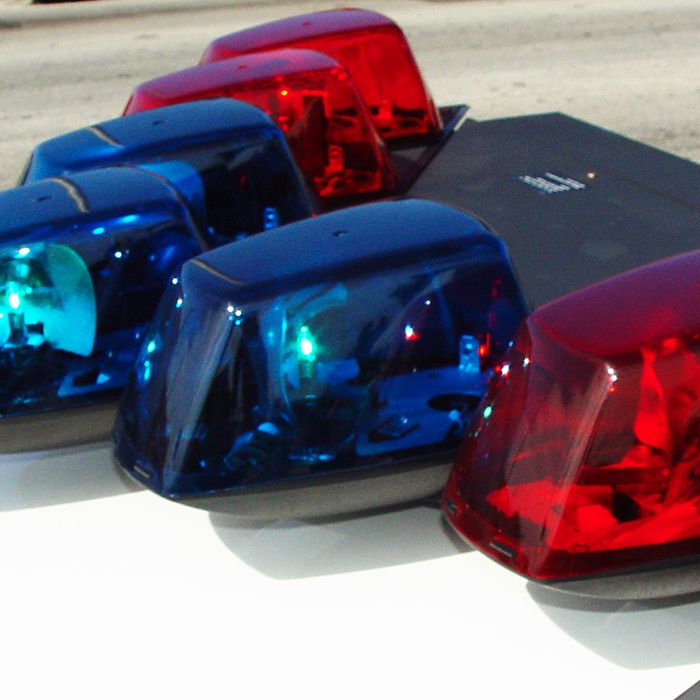 Chatham-Kent police believe they have their church thief.
Last weekend, police learned someone had entered two churches, New Beginnings on Wellington Street, and St. Agnes on Croydon Street. Once inside, police say the perpetrator caused damage and stole offerings from weekend masses.
Last night, police made an arrest.
An 18-year-old man of no fixed address is charged with two counts of break and enter and two of mischief.
Comments
comments