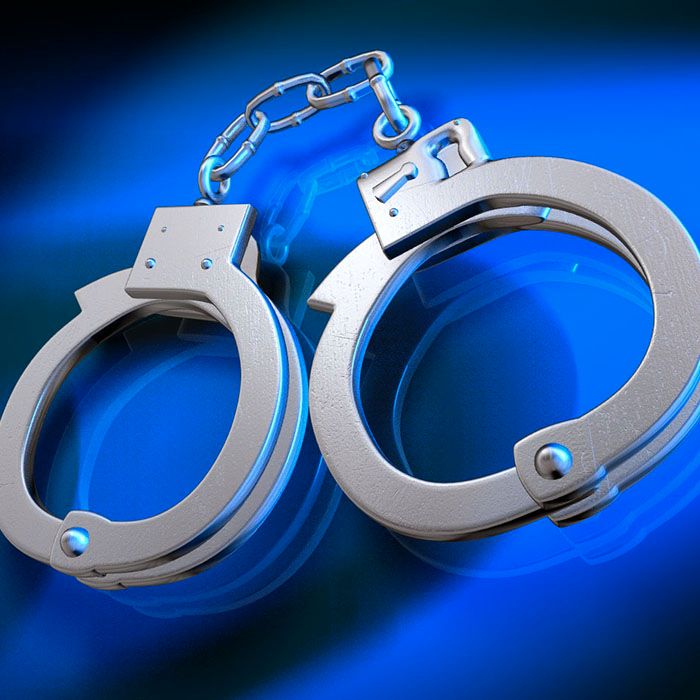 Chatham-Kent police hauled in a man yesterday they'd been seeking for more than a month.
Police say they issued a warrant for his arrest back in August over a domestic disturbance in Wallaceburg.
Yesterday afternoon, officers found their suspect.
A 29-year-old Wallaceburg man is charged with break and enter, three counts of assault, mischief and two counts of failing to comply.
Breaching conditions
In January, police released a man from custody back in January with several conditions, including not attending Sobeys in Chatham.
Police say last night, about 7 p.m., he entered the store, and police were contacted.
A 60-year-old man is charged with failing to comply.
Stunt driving
Just after 7 p.m., an officer clocked a northbound vehicle on Kent Bridge Road doing 153 km/h in an 80 km/h zone.
A 52-year-old Mississauga man faces charges of stunt driving. His licence is under a seven-day suspension and his car has been impounded for a week.