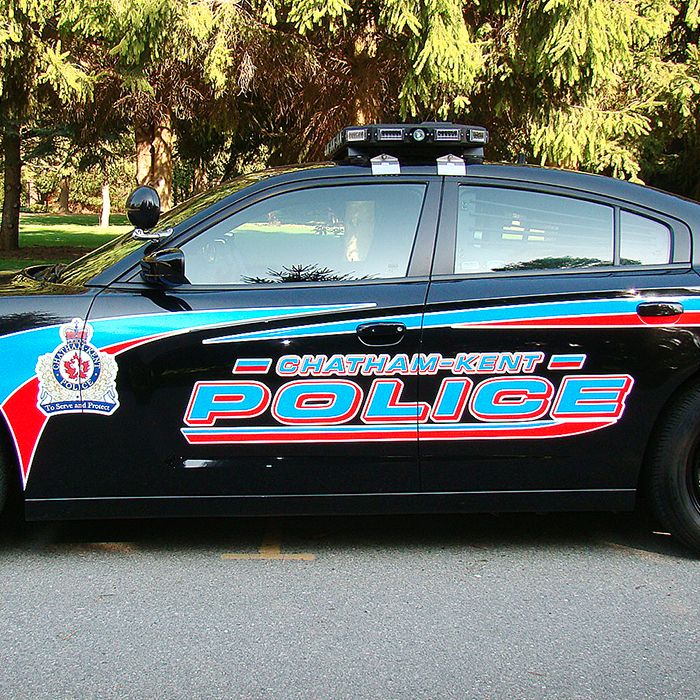 Chatham-Kent police ask the public to help them track down a stolen E-bike.
According to police, sometime between Sept. 23 at 4 p.m. and Sept. 24 at 7:45 p.m., someone stole a 2012 EMMO E-bike from the rear of a Selkirk Street residence.
The bike is described as red with black trimming, and is valued at about $2,000.
Anyone with information is asked to contact Const. Mark Charron at markch@chatham-kent.ca, or 519-436-6600, ext. 87274. Furthermore, you can contact Crime Stoppers at 1-800-222-8477.