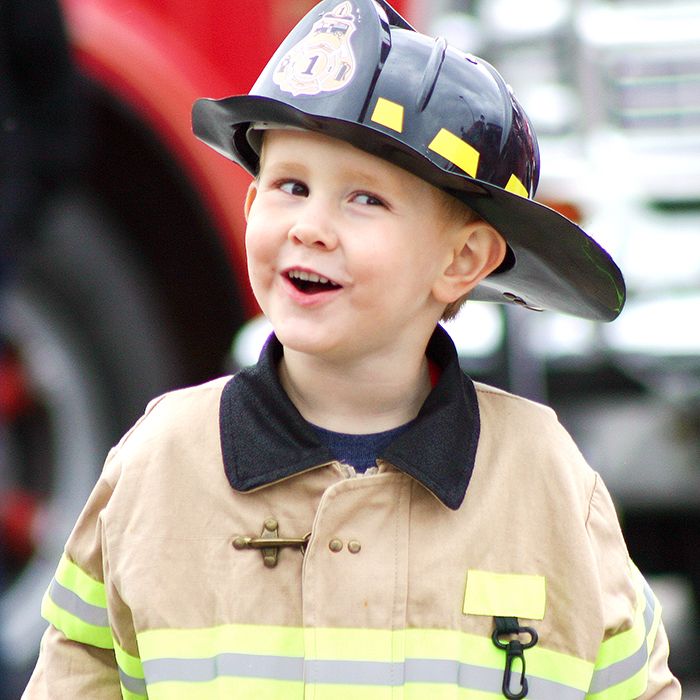 Last weekend's FireFest was just the latest example of the amazing way our community can pull together.
If you would have asked someone three years ago what a FireFest was, chances are you would have received a blank stare. Now, thousands of people participated in the three-day event, almost all of which was free.
Thanks to the financial generosity of Union Gas, Winmar, Teksavvy, Heritage Credit Savings and the support of many other sponsors and volunteers, participants from across North America will be spreading good news about our community.
***
We owe our readers a huge thank-you for their response to our voluntary subscription campaign that began last week. We're had a steady stream of people willing to pay for local news produced by an independent newspaper.
We're on our way to our goal but we're not there yet. Please see the ad in this week's paper to contribute and ensure you have a local alternative to corporate news.
***
It was amazing to see the support last week for our "50% Plus One – Voting Matters" campaign. Individuals, families, candidates, businesses have all jumped on and are promoting this non-partisan effort. Our website will be updated regularly with photos of your friends and neighbours who want to help make this a stronger community.
***
The sad note this week is the withdrawal of Ward 3 council candidate Paul Spence who decided not to run, after describing our community as "broken." See his letter on this page.
We certainly understand there are naysayers out there. Shortly after we opened, we had an employee come back to the office in tears after a business owner sneered at her that "we don't need a new newspaper" and "come back in a year, if you make it."
Just this weekend we had another business owner tell us that being part of 50% Plus One would be bad for business and that the election didn't matter because the same people would get in.
We wish Paul well. Sometimes you just have to shake your head at the negativity and keep going.