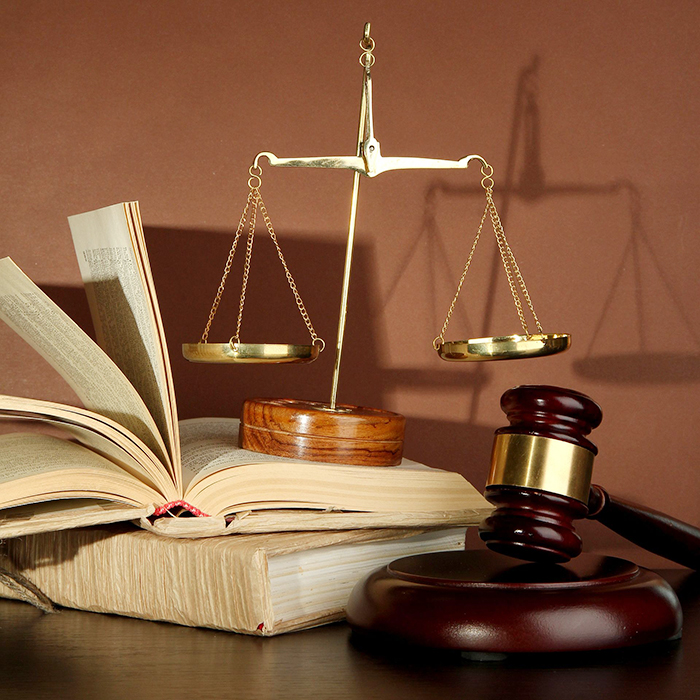 News Media Canada, the Canadian Association of Broadcasters and CBC/Radio-Canada ("the applicants") have applied to Canada's Competition Bureau to investigate Meta's abuse of its dominant position, as evidenced by its decision to block news content from its digital platforms in Canada.
Meta's practices are clearly designed to discipline Canadian news companies, prevent them from participating in and accessing the advertising market, and significantly reduce their visibility to Canadians on social media channels. Meta's anticompetitive conduct, which has attracted the attention of regulators around the world, will strengthen its already dominant position in advertising and social media distribution and harm Canadian journalism.
Through Facebook and Instagram, which together account for more than 70 per cent of the online social media market in Canada, Meta effectively has substantial control over access to Canadian news.
The applicants ask the Competition Bureau to use its investigative and prosecutorial tools to protect competition and prohibit Meta from continuing to block Canadians' access to news content. The applicants also request that Meta refrain from discriminating, by algorithm or by any other means, against content from Canadian news organizations on its digital platforms accessible in Canada.
Key takeaways from the application
"Through its decision to block news content from its digital platforms, Meta seeks to impair Canadian news organizations' ability to compete effectively in the news publishing and online advertising markets."
"Canada is not the first country where web giants like Meta have attempted to leverage their dominant positions through the blocking strategy Meta is employing in Canada. This type of blocking strategy or other means to unilaterally dictate the rules of the game are widespread and can be seen on a global scale."
"Meta's conduct will inevitably diminish Canadian news consumers' exposure to news content and the volume of traffic to Canadian news organizations' websites, thereby impairing their ability to compete for revenue from online advertising and from their readers."
"If Meta is allowed to proceed unchecked, it could inflict significant damage to Canadian news organizations' ability to offer quality news services to Canadians, which is critical to the functioning of a free and democratic society."