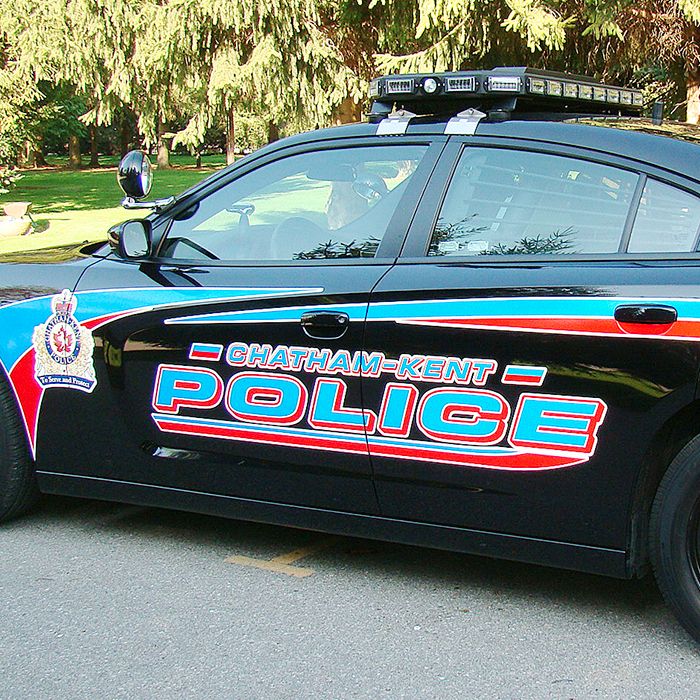 Police tossed a local man into the drunk tank Monday afternoon.
According to Chatham-Kent police, a middle-aged man was acting belligerently on King Street near Adelaide Street in Chatham about 4 p.m. Officers tracked him down near the CP Rail crossing and took him into custody, saying he was unable to care for himself.
A 47-year-old Chatham man faces charges of public intoxication.
Comments
comments