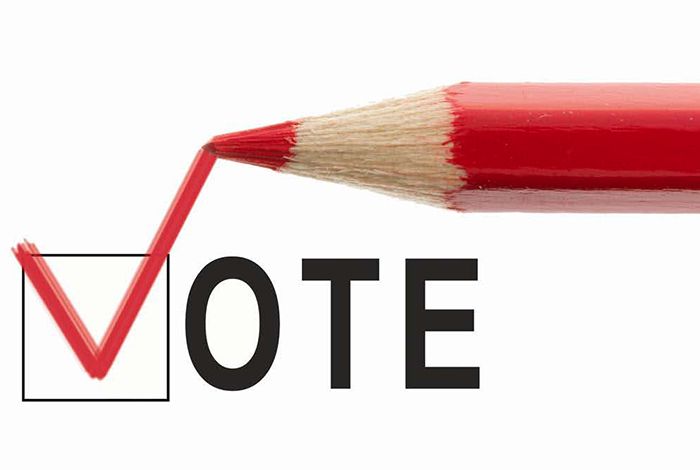 After a summer of rumours, Ian McLarty finally filed his nomination papers Monday to run for mayor.
McLarty finished third in the 2014 election, behind winner Randy Hope and runner up Tom McGregor.
This time around, he joins Jeff Bultje, Marjorie Crew, Reno Lachapelle and John Willatt as the people who have announced they are seeking the top seat in council chambers.
Hope has indicated he will run again, but isn't likely to file his papers until September.
Comments
comments