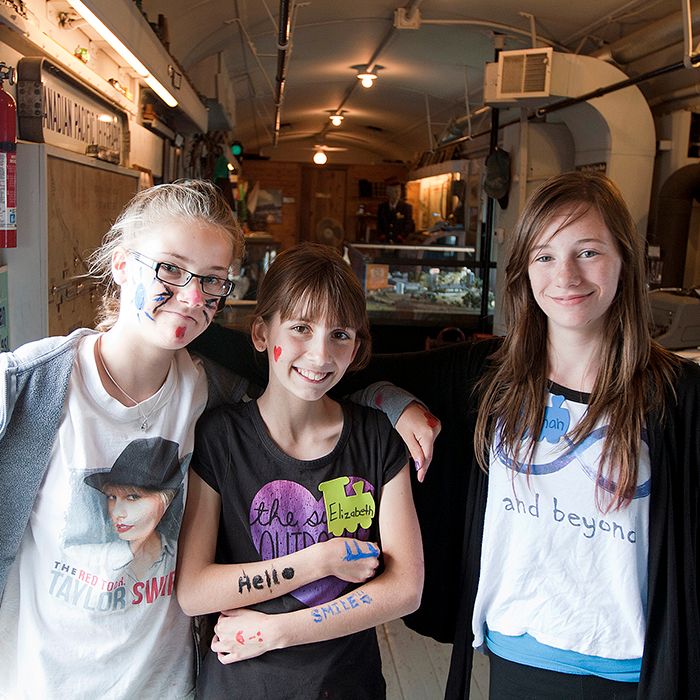 Volunteers, from left, Aaren Laprise, Elizabeth Sterling and Hannah Daudlin stand inside the Chatham Railroad Museum on Saturday.
More than 250 visitors came out to the carriage on McLean Street for the 25th annual William Glassco Railroad Fun Day.
Named after one of the late museum's founders, the free event offered a chance to learn about railroad safety, have your face painted, and it served as a reminder to visitors just how much railroad life has changed.
Summer curator Erika Broadbent encourages the community to stop by for a visit before the museum closes for the season after Saturday.
Comments
comments