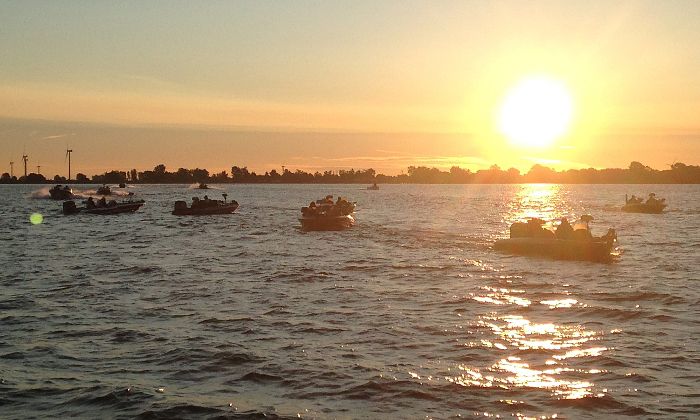 It's a keeper!
That's the official verdict after the success of last weekend's inaugural Mitchell's Bay Open Bass Tournament.
Tournament committee member Christie Smith said the event went extremely well and will return next year.
"The anglers loved it, from the great fishing to the anglers' dinner Thursday night," she said. "I heard nothing but good comments. I think we will at least double the number of entries next year."
LEADWAVE Technologies from Chatham Voice on Vimeo.
Sixty anglers took part in the two-day event, earning $15,000 in prizes.
The top team of Brad Coon and Chad Wetzell took home $5,000 for brining in more than 40 pounds of bass. Matt King and Jason Coll were second, only one-pound back, and took home the $1,000 prize for largest fish of the tournament, a 5.69-pound lunker.
Local anglers were third and fourth, with Dave Demars and Chad Sherman third with 39.06 pounds of fish, and Rick Damphouse and Todd McBride next at 38.74.
The tournament was not only a success for organizers in terms of participation but also due to the fact that all of the fish were returned to the water healthy.
"We took great care to make sure the fish were handled as little as possible and we returned them to the water as soon as we could," Smith said. "Without fish, we have no tournament, so we're very conscious of protecting the resource."
In addition, the tournament provided charters for children from Big Brothers and Big Sisters for a day on the water and gave them rods, reels and T-shirts. Students from the YMCA leadership program also volunteered during the event.
Smith said major sponsors Victory Ford, TekSavvy Solutions, Junctura Construction and Maple City Marine played a key role in making the event a success.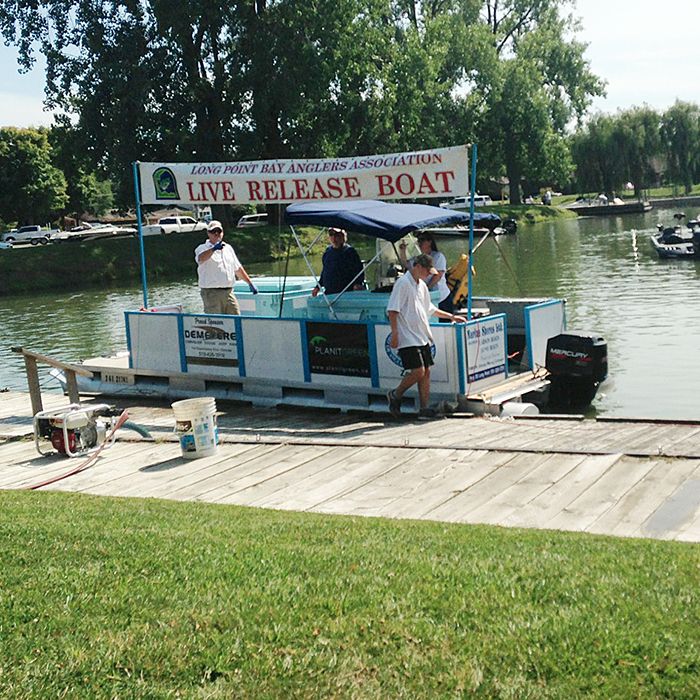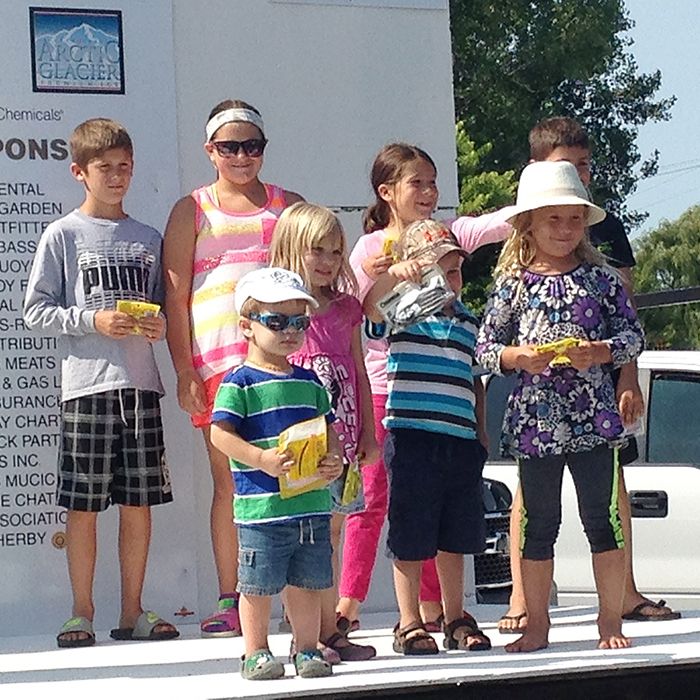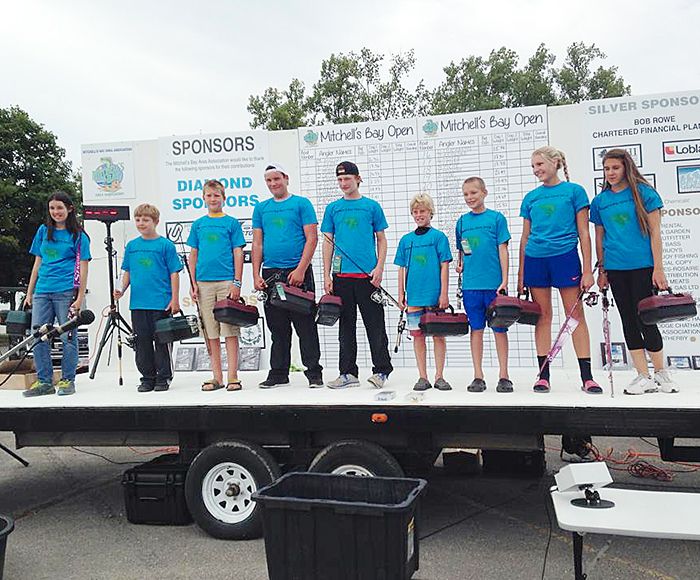 Comments
comments