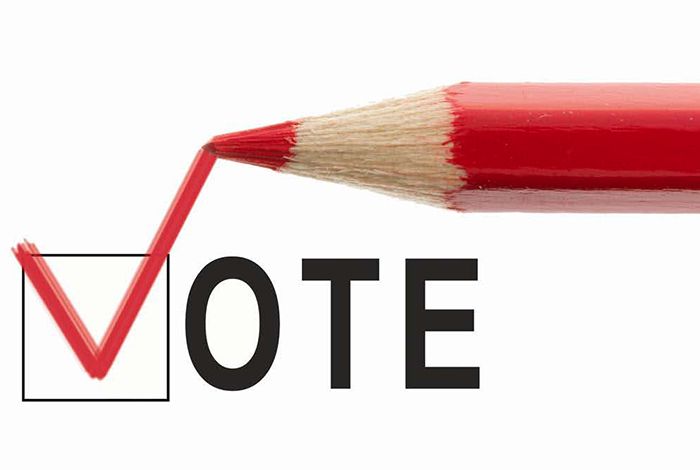 Next!
Art Stirling is the latest person to file to run for council.
Stirling, a veteran South Kent councillor, filed Tuesday to seek re-election to represent Ward 2.
Stirling joins fellow incumbents Karen Herman and Frank Vercouteren, plus hopefuls Clare Latimer and Nathaniel Suitor to chase down the three South Kent council seats.
Deadline for nominations is Sept. 12, and the municipal election is Oct. 27.