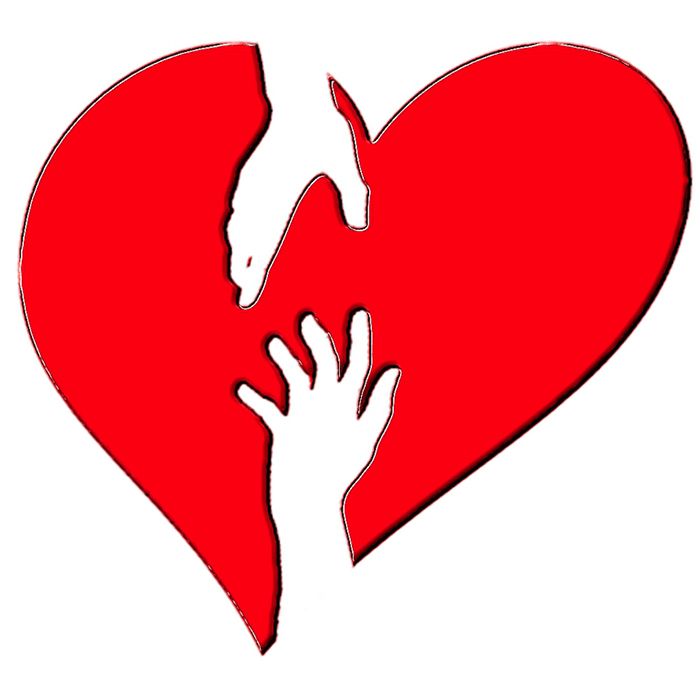 Like many of us, Lou Anne Fox sometimes wished she could retire – but she knows that's not likely to happen.
The Chatham-Kent woman is back again this year with the second annual Help From the Heart fundraiser and vendor show to raise money for worthy causes.
The Aug. 23 event will be held at Fox' Claymore Line home and has a Mardi Gras theme.
The event features nearly three-dozen vendors, live music and dance performances, mask and painting contests for children and a pig roast, as well as numerous door prizes.
Chatham Mazda from Chatham Voice on Vimeo.
The inaugural event last year raised some $3,000 for a number of causes, including "Believe in the Magic of Christmas," which funds Christmas meals and gifts for local residents.
"Our vendors have a little bit of everything," she said. "A lot of it is unique items you don't find in stores."
Admission, which includes dinner, is $10. Children five and under are free.
"We had nearly 300 people last year and we've been fortunate that we've had lots of donations and sponsors come forward, so more of the proceeds can go to those we help."
Fox said prizes have been donated from locations as far away as Paris, Port Stanley and Kitchener.
"The response has been overwhelming from some sectors."
Fox is seeking to have as many tickets as possible purchased in advance. "Since we're preparing a full pig roast, we want to know how much to cook," she said.
Tickets are available at One Stop Party Shop in Chatham or by calling Fox at 519-353-9663 or Darlene Arnold at 519-352-8253.
In addition to the annual show, Fox' Help from the Heart sponsors online auctions almost every week through her Facebook site.
"There is always someone in need," she said. "We have more requests than we can handle. A lot of people fall through the cracks of government programs for things such as wheelchair lifts for vans and other items. It can certainly be a big expense for someone who doesn't have the money to cope."
She began Help From the Heart nearly three years ago when she had an online auction for a friend who had multiple sclerosis.
"It would be nice if we didn't have to do this because it would mean people didn't need help," she said. "But as long as they do, I'll try to do my part."
Comments
comments