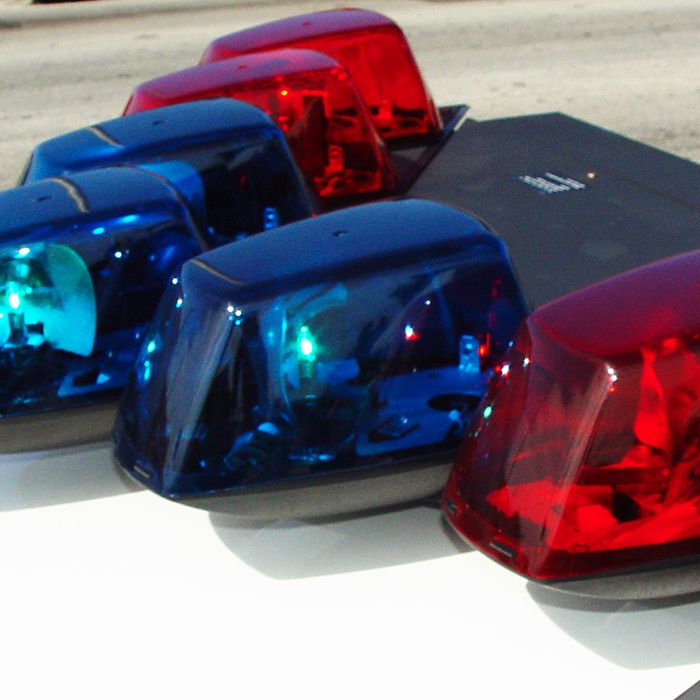 Chatham-Kent police are looking for information in regards to a pair of break-ins in the Thamesville area.
Police say on July 3, someone slipped into a home on Longwoods Road and stole money from the wallet of an elderly woman, who was outside gardening at the time of the theft.
A week later, police say another elderly woman who was out gardening, this time on Lamila Street, saw an unknown female enter her house and steal money from her purse. When confronted inside the house, the woman dropped the cash and fled.
The suspect is described as 50-55 years in ages, with brown hair covered in a blue and white striped kerchief, and was last seen wearing blue jeans and running shoes.
Anyone with information about either incident is asked to contact Const. Todd Tetzlaff at 519-436-6600, ext. 81252 or Crime Stoppers at 1-800-222-8477.