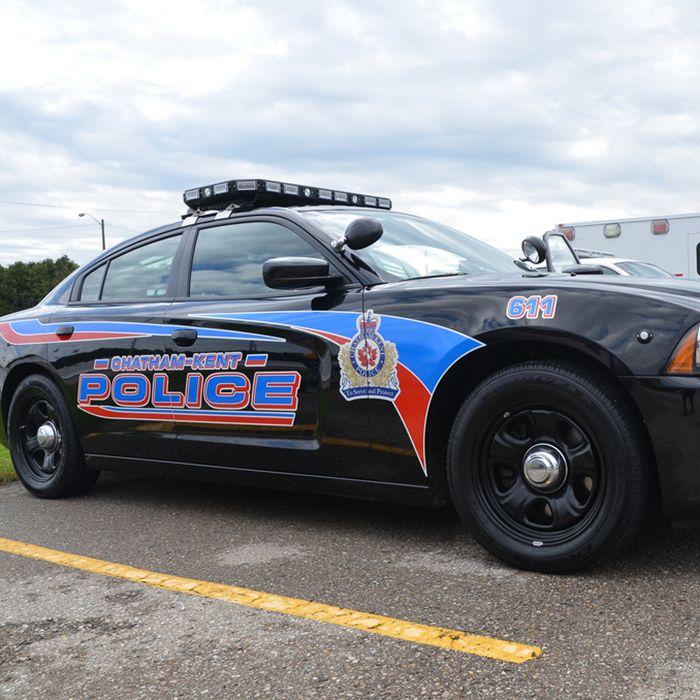 Thieves apparently satisfied their nicotine cravings on the weekend, stealing $600 worth of cigarettes.
Chatham-Kent police are looking for information in connection with this crime. Police say sometime late Saturday night or early Sunday morning, someone slipped into a Sandys Street residence and made off with the smokes.
Anyone with information is asked to call Const. Ed Van Noord at 519-436-6600, ext. 87253, or Crime Stoppers at 1-800-222-8477.
Comments
comments