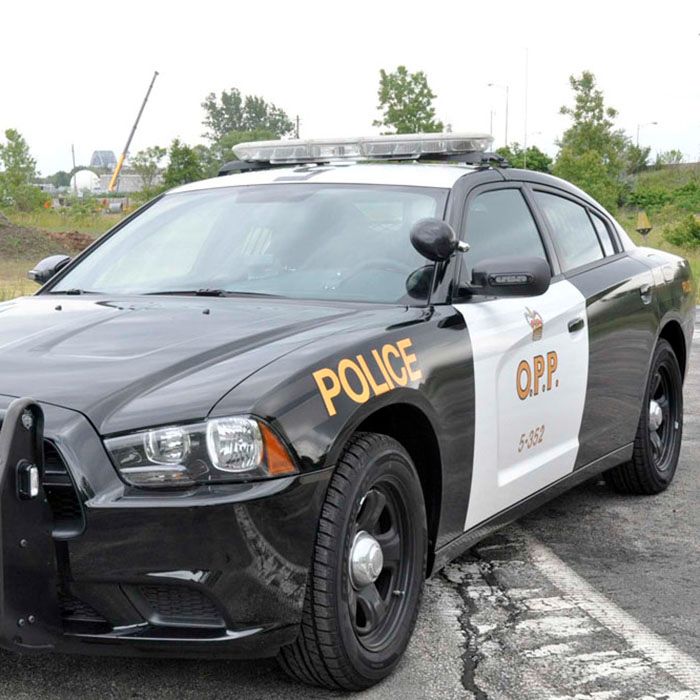 Two people are dead and a third is in custody as Lambton OPP are investigating what they are only calling "the suspicious death of an adult female and an adult male.
Police say the female victim was found in a residence in the 5800 block of Arkona Road around 9 p.m. Sunday night east of Sarnia.
As police investigated, they learned their suspect had ties to the London area.
London police discovered a male victim about 10:45 p.m. in a vehicle in a parking lot near Richmond Street and Queen's Avenue in London.
The London cops took a male suspect into custody a short time later, according to the OPP.
Police say they aren't searching for any additional suspects, as they believe this is an isolated incident and there is no risk to the public.
In the meantime, Arkona Road remains closed between Zion Line and Egremont Road while the investigation continues. Police expect it to remain closed for several more hours.
More details as they become available.
Comments
comments