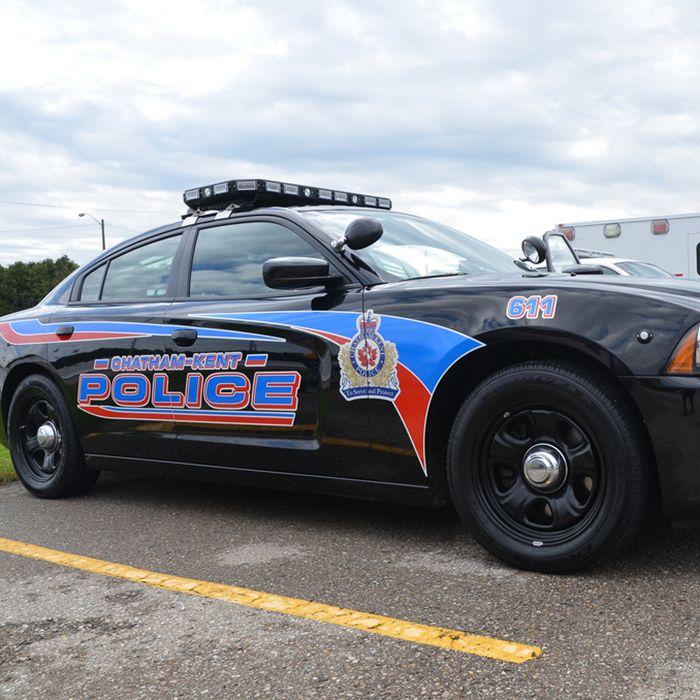 Police are still investigating a collision between a van and a bike Monday morning on Pioneer Line.
Chatham-Kent police say the accident involved a 13-year-old boy on a bike and a 43-year-old Blenheim man driving the van.
The boy suffered minor injuries in the collision.
Damage to the van is estimated at about $2,000.
Anyone who witnessed the collision is asked to contact Const. Brad Hessel at 519-436-6600 ext. 87270.