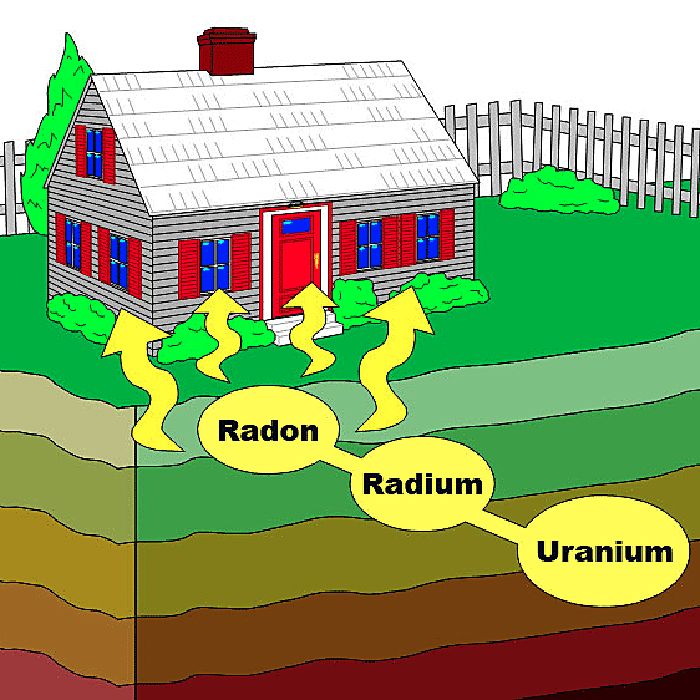 By Joseph Loiero, CBC News
CBC News has obtained data showing the results of approximately 14,000 radon tests in homes across the country, which show that over 1,500 homes Health Canada tested had radon levels above the department's guidelines.
Radon is the second leading cause of lung cancer in Canada after smoking. It's a radioactive gas naturally emitted from the earth through the breakdown of uranium in soil. It enters your home by seeping in through cracks, pipes, windows and the foundation of your house.
For the full story, click here. And be sure to check out the interactive map. There are Chatham and Wallaceburg results on there.
Comments
comments