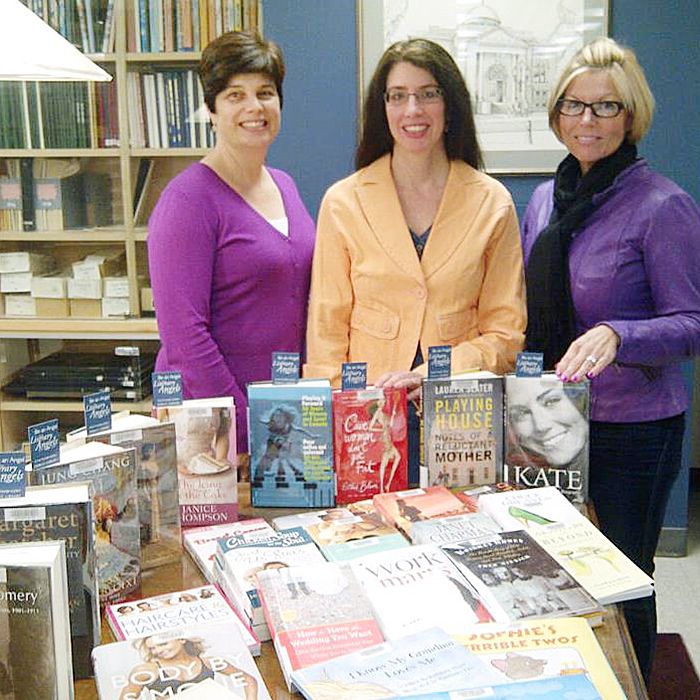 The Zonta Club of Chatham-Kent and the public library recently raised about $2,000 through their Purses with a Purpose fundraiser.
China tea cups, fresh flower centrepieces and a selection of door prizes all added a special touch to the event.
The money will be used to purchase library materials, in all formats, that promote or assist women of all ages in their daily lives.