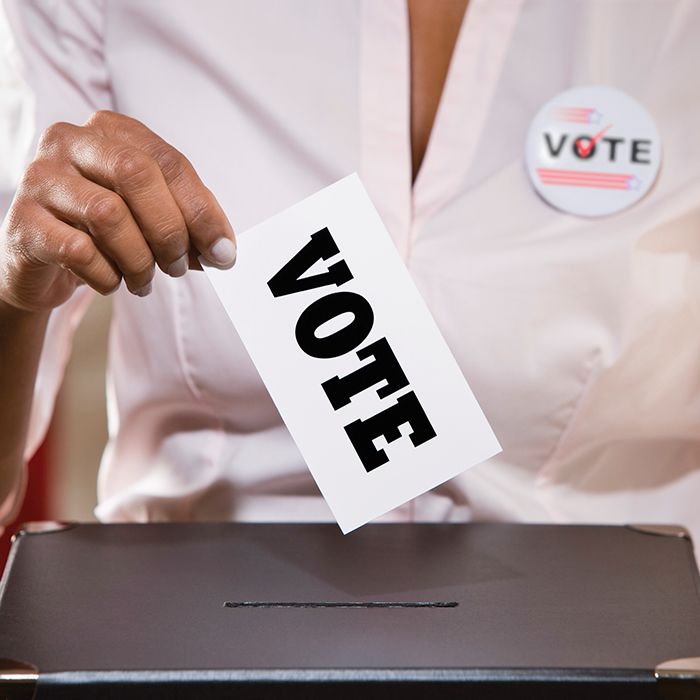 The writs have been signed and the candidates are starting to line up in Chatham-Kent-Essex, ahead of the June 12 election across Ontario.
There will be some familiar names on the local ballots, with some newcomers as well.
Representing the Progressive Conservatives will be incumbent Member of Provincial Parliament, Rick Nicholls.
Nicholls captured the riding away from the Liberal Party in 2011, gathering 15,122 votes, good for 41.7%.
LEADWAVE Technologies from Chatham Voice on Vimeo.
Paul Watson ran for the Liberals in 2011, replacing Pat Hoy, who had maintained the MPP job from 1995 until 2011.
Watson won't be on the ballot this time around, as another new face will represent the Liberals during the 2014 election – Terry Johnson the vice-president of Scribendi Inc.
"He is a successful businessman and married father of four who can bring a unique perspective to the race in Chatham-Kent and Leamington," stated Mike Ferguson, president of the Chatham-Kent-Essex provincial Liberal association.
Dan Gelinas, a retired Chrysler Canada, Navistar and Bentler worker, was acclaimed as the NDP candidate after a meeting at the Tilbury Legion on May 9.
"The Hudak Conservative's cutting of good paying jobs promotes a low wage economy making affordable living impossible," stated Gelinas. "Essential services will be cut and conservative privatization of our Canadian health-care system will drastically change Ontarians' quality of life."
Ken Bell, will be representing the Green Party of Ontario, on the Chatham-Kent-Essex ballots.
Bell ran in the 2007 election, finishing fourth with 2,056 votes, good for 5.69%.
In the neighboring riding of Lambton-Kent-Middlesex, the following people will be running in the election:
• incumbent Monte McNaughton – PC
• Mike Radan – Liberal
• Joe Hill – NDP
• Jamie Armstrong – Green
• Marinus Vander Vloet – Family Coalition
Canadian citizens who live in Ontario and are at least 18 years of age or older on Election Day are eligible to vote in their electoral district of residence.
There are many ways to vote, including from 9 a.m. to 9 p.m. on Election Day, at advance polls from 10 a.m. to 8 p.m. May 31 to June 6.
For more information about the 41st Provincial General Election, visit wemakevotingeasy.ca or call 1-888-ONT-VOTE.