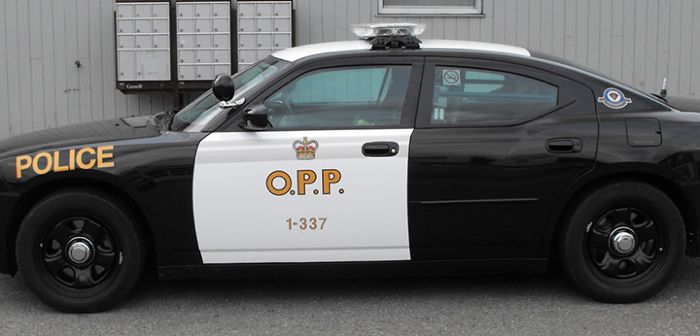 The OPP have changed when they will slow traffic down on the 401 in Chatham-Kent today.
Initially scheduled for this morning, police have switched the time to this afternoon, starting about 1 p.m.
Chatham-Kent OPP are warning drivers they will be slowing traffic down in the westbound lanes of Highway 401 between the Harwich Road and Charing Cross Road overpasses for about three hours.
The move is to make it safer for tow crews to yank vehicles out of the ditch and median.
Comments
comments
« Cops seek public's assistance solving 'Burg B&E Music fuels this family »