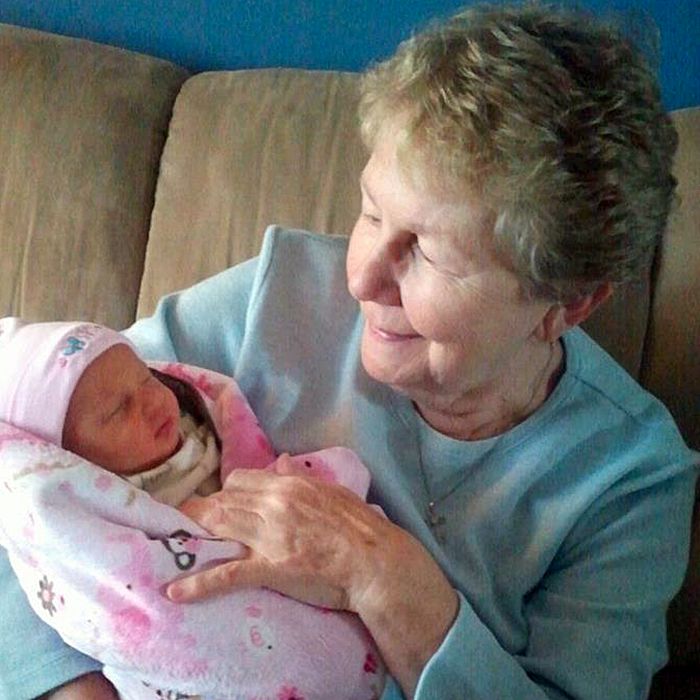 Middlesex OPP released the name of the woman killed in the crash on Longwoods Road east of Bothwell yesterday afternoon.
Constance King, 78, of Chatham Township died when her eastbound car collided with a westbound pickup truck near Cashmere Road in Southwest Middlesex about 2:30 p.m. Wednesday.
The male driver of the truck was treated for non-life-threatening injuries.
Police closed off the road for about five hours as members of the OPP Technical Traffic Collision Investigation team assisted in the investigation, which is still ongoing.
Comments
comments