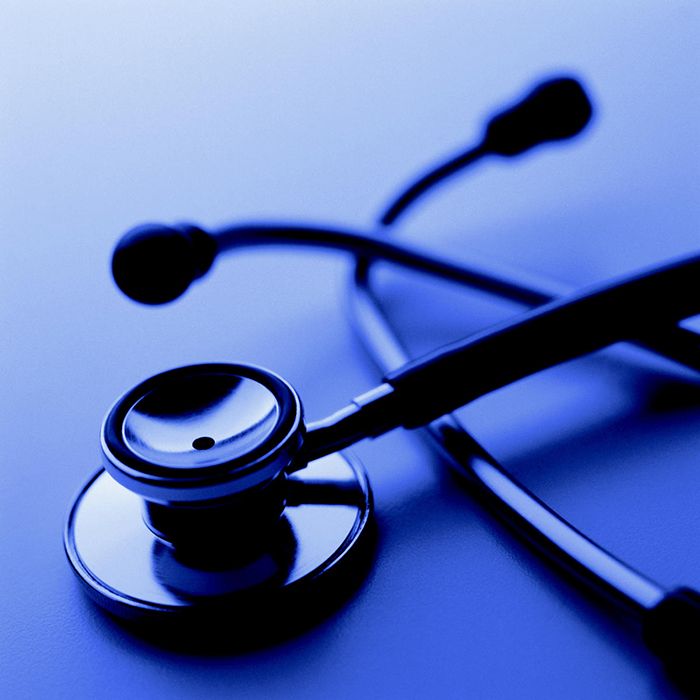 Health unit officials warn Chatham-Kent residents who watched any hockey at the Blenheim arena last Saturday that they may have been exposed to the measles.
Dr. April Rietdyk, director of the Chatham-Kent Public Health Unit, said an individual was at the arena from 10:30 a.m. to 3 p.m. who was ill, but didn't know he or she had the measles.
"They came to the Blenheim Arena to watch some hockey," she said. "And now it turns out they had the measles."
LEADWAVE Technologies from Chatham Voice on Vimeo.
Rietdyk said the health unit has a list of everyone who was playing hockey that day, and is sending out notices them.
"We will be answering parents' questions and looking at how to best protect the children," she said.
Rietdyk said the fact the exposure took place in a large structure could help minimize exposure.
"An arena is a pretty big place. There's lots of air movement. It's not like it was in a tiny birthday party situation in the basement of a house," she said.
Rietdyk said if anyone was exposed, they will start showing signs shortly.
"We are asking people who were there to really watch for signs of getting sick. The incubation period is typically seven to 10 days," she said. "If they are going to get sick, we're likely to start seeing that over the weekend."
She said anyone who does get sick should stay at home and contact the health unit or their doctor.
If any other cases of the measles come up from the exposure, Rietdyk said the health unit will update the public.
She said said there have been outbreaks of the illness elsewhere in Canada this year.
"Most cases in Ontario are acquired while someone is out of the country. They bring it back without knowing they had it."
Rietdyk said the measles were once commonplace in Canada.
"If you were born before 1970, we all had the measles," she said.
But immunization has protected people born after that time, for the most part.
"We don't see a lot of it because we've done such a great job with immunization," she said.
Rietdyk said the measles can spread quickly, but fortunately aren't too serious.
"It really is very, very contagious. It's one of the most easily spread diseases we know," she said. "When we have one (case), chances are we're going to have others.
"But it doesn't make us really sick. You get a runny nose and a bit of a cough, so you're out and about doing things. Then, four days later, you get this rash," she added. "But you're contagious four days before the rash."
Rietdyk reminds people that if they have never been immunized for the measles, they should do so.
She added the last time there were large-scale immunizations was two decades ago.
Comments
comments