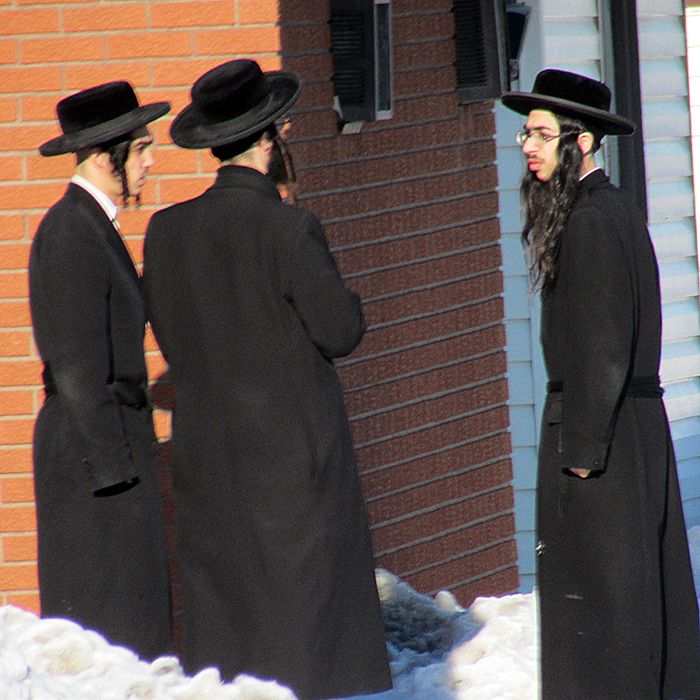 Chatham-Kent police say only two of the 14 Lev Tahor children ordered to be put into the care of Chatham-Kent Children's Services (CKCS) are still in the country.
The police service is assisting CKCS in regards to the apprehension order issued today. That includes helping search for the two children still in Canada.
As of this afternoon, no one has been apprehended.
Police say they are consulting with domestic and international agencies, as well as the Crown Attorney's office to determine if there have been any violations of provincial or federal statutes.
Comments
comments