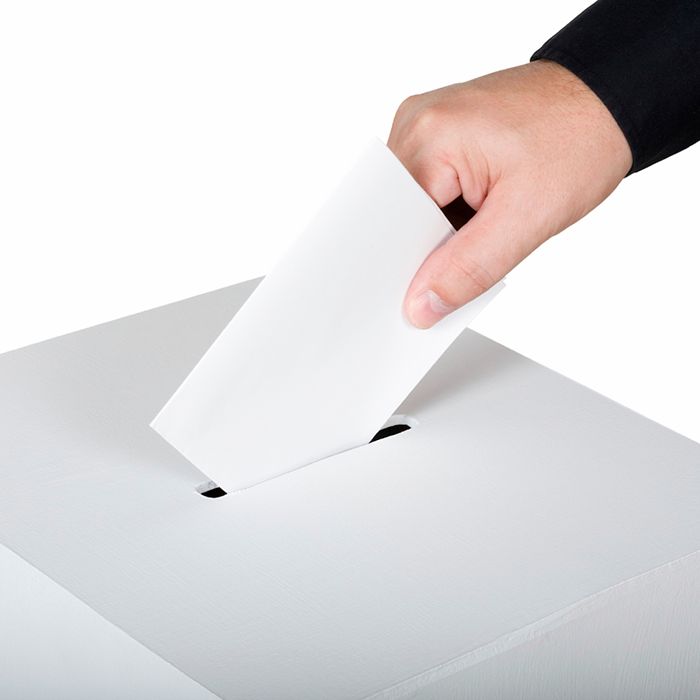 Penelope Duchesne has once again thrown her hat into the proverbial electoral ring.
The local artist filed her nomination papers March 5 to run for a council seat in Chatham, Ward 6. She also ran in 2010.
Duchesne joins incumbents Derek Robertson and Michael Bondy, as well as Ed Broad, Chad Sauve, Brandon Houston, Mark Holman, Kirk Hooker and Aaron Hurst as council candidates for Chatham in the October municipal election.
Comments
comments